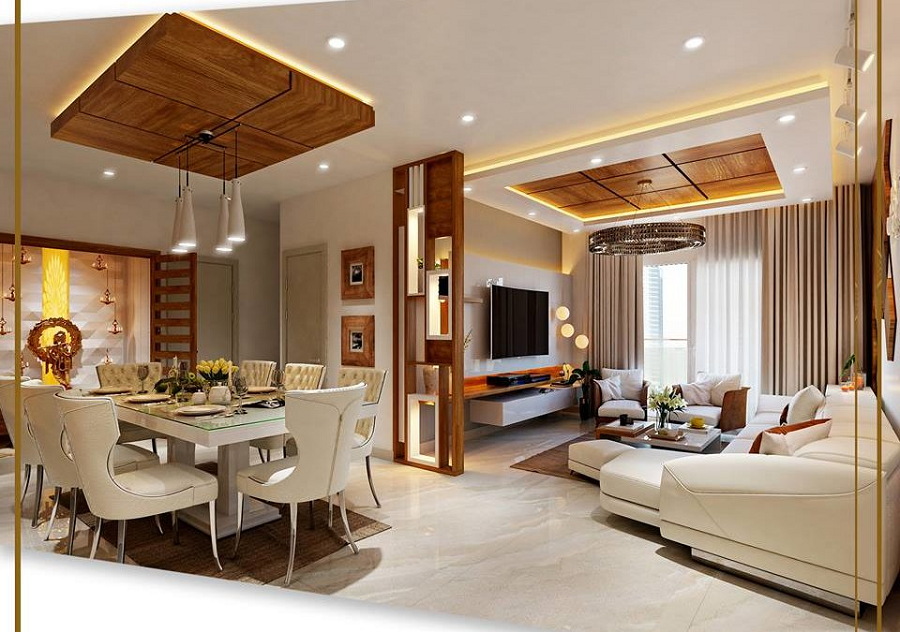 Why Is It Best To Trust Professionals For Your Interior Design Project?
There's a reason why people say let the top interior designers do their job! Also, when it comes to getting your house or office space decorated, you simply cannot get it done perfectly if you are not a professional here. You may try to mix and match ideas and run through website designs and whatnot, but the outcome will not have a touch of professionalism.
One of the prime reasons as to why you must trust none but professionals with your interior design projects is because they come with years of experience. They hone the skill when it comes to managing spaces the right way. They can also create some great visual effects, be it any kind of space or structure is put before them. But if you are novice here, you will end up destroying the overall look of your home, as you lack the knowledge to do the work. There are tons of advantages that you will gain if you hire a professional interior designing company. Let's get to know more about them:
Any kind of project gets handled in the best possible way
An expert will have all the required knowledge and skill when it comes to interior designing of any sort of space. They hone the skill in creating the difference irrespective of whatever sort of area or magnitude it is. You can be more than at ease when you hand over your work to them as you know that the work is being handled by the best. Be it a commercial or residential property, a skilled and experienced interior designer will design elements that will well suit the space given. They will ensure that the end results are worthy of what you have paid and the trust you have in them will be worth it.
Design elements get chosen just precisely
When it comes to getting a project designed, it takes tons of selection and choices to be done. There are patterns, styles, hues, colors, lighting and a wide variety of areas that need to be worked upon. Simply placing a rug or light will not be the work of an interior designer. But, it has to match and coordinate with the overall style and ambiance of the space too. You need a professional insight when you want to job to get done perfectly. Yes, that's why you need experts for this work.