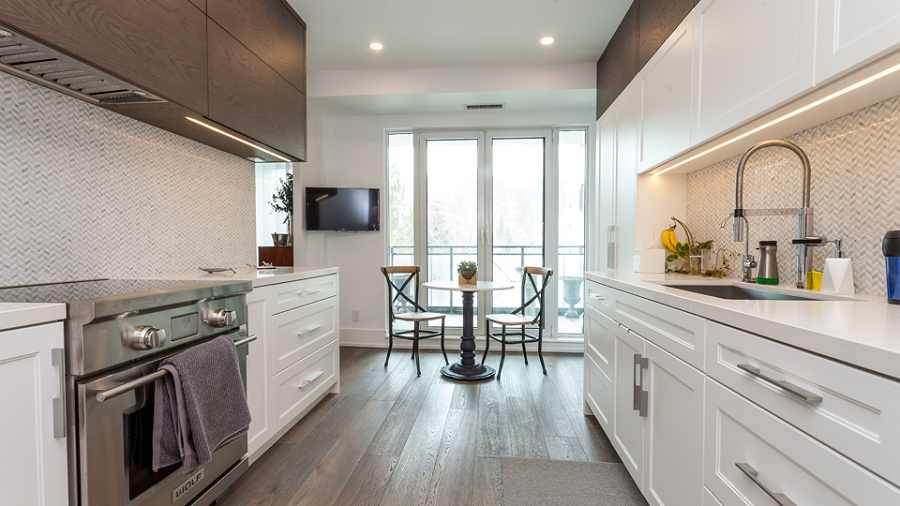 5 Ways to Make the Most of Your Condo Space
Efficient condo management is crucial to making the most of your space. There is a wide range of condo renovation you can undertake to make your condo more spacious and comfortable for you. One of the issues that people usually have with condos is the lack of adequate space. However, if you know how to manage your condo space efficiently, it will seem like a paradise. Because of this, the following are five ways to make the most of your condo space.
1. Bring in Convertible Furniture for Your Living Room
Without a significant condo renovation, you can manage your living room space by bringing in convertible furniture or multi-functional pieces of furniture. For instance, you can place a sofa bed and Ottomans in your living room. The sofa bed will serve as a seat as well as a bed at night. Also, the Ottomans can be used as seats as stools.
2. Create Efficient Condo Storage
Given that condos are usually open-spaced, you need to choose condo storage options that will not inhibit free movement in your home. Take advantage of modern closet designs, floor-to-ceiling cabinetry, hanging storage, and built-in storage that will ensure efficient use of your condo space. When you are looking for the best way to maximize your condo space, integrate condo storage into the proposed condo renovation to make the most of your condo space.
3. Think of Sight Lines
Another way to make the most of your condo space is to create sightlines within your condo home. This is a condo renovation that involves removing dividers or doors but using open bookshelves to divide the condo space instead of fixed walls. The renovation will make the condo look more spacious. Use furnishings and furniture that have legs to open up space under the furnishings.
4. Use the Walls
When you are thinking about the right condo renovation to make the most of your condo space, using the vertical space is another option that will help you maximize your floor space. Hang whatever that can hang freely on the walls to save space in the floor area. Bring in shelves that will enable you to keep a clutter-free home.
5. Choose a Colour Palette
Choosing a single color palette for your interior décor will go a long way in making the most of your condo space. You do not have to use a single color, but matching colors of a palette will create a visual effect, making your condo home seem spacious. From the wall paint color to the colors of the furniture, draperies, and other items in the house, choosing a color palette will do the trick.
If you want to transform your condo space and make the most of it, consider the points explained above to achieve the best condo renovation. Make your condo space more comfortable and clutter-free for the best results.