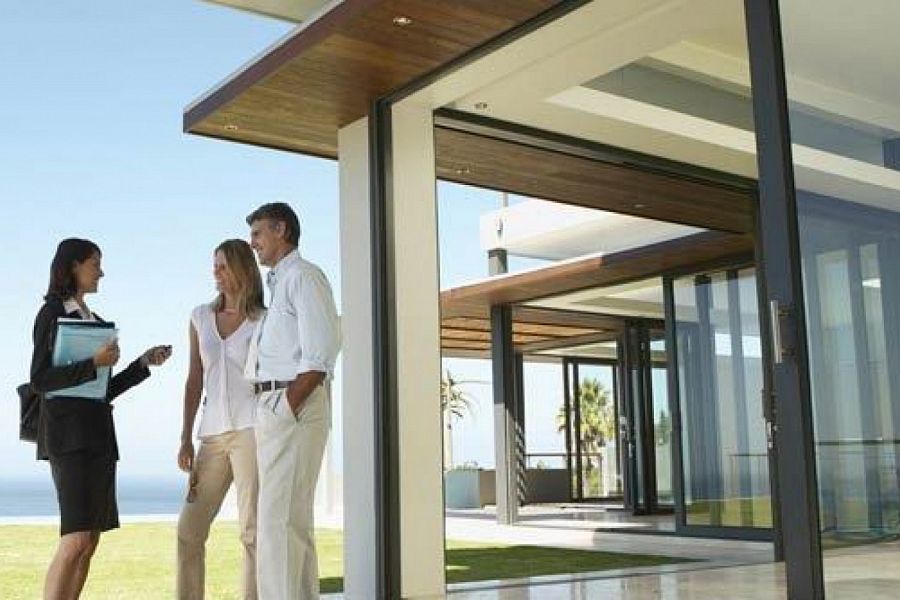 Top Tips for Buying the Best Rental Property
Everyone wants to invest in something and increase his or her assets. If you want to increase the assets, you must invest in the properties. You can simply buy the rental property and raise your assets. Buying the rental property is not difficult but buying the right rental property is a bit challenging task for everyone. Here are some tips that will help you to buy the best rental property.
Calculate on the numbers:
It is important to first calculate then purchase the property. You should have an idea about the overall price of the property. After excluding all the expenses on your end, if the property still offers the positive cash flow, you must go for the property. Never forget to involve the cost of bigger projects like new roofing, re-roofing and if it still offers positive cash flow, go for it.
Location:
Another important thing to look for is the right location. Buying the property in the boring location is the not way it should be. Always try to buy the property at the place, which is actually happening. Look for the property, which is near to schools, parks, market. Apart from it, you must check the type of neighborhood. If you are having a nice and friendly neighborhood, you must buy the property in no time.
Low maintenance cost:
It is an important factor to look for while choosing the property. Never choose the property which needs expensive maintenance on the day to day basis. Also, check the property for future maintenance needs. Commercial property management is important for corporate buildings and residential property management is important for residential properties. So, it is important to look for future maintenance. If you are finding larger profits with lesser investments, you must go for it.
Rental history:
It is important to look for the rental history of the rental property. You must check whether the people are staying for longer on the rental property, whether they are paying rent on time and many other things. If a property has a good rental history, you must look for it and buy it.