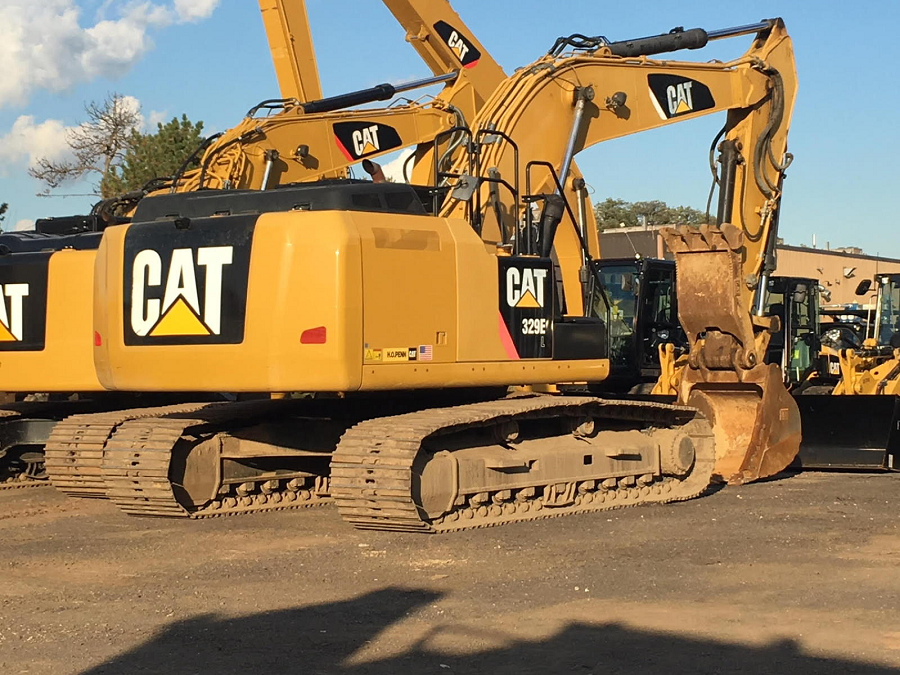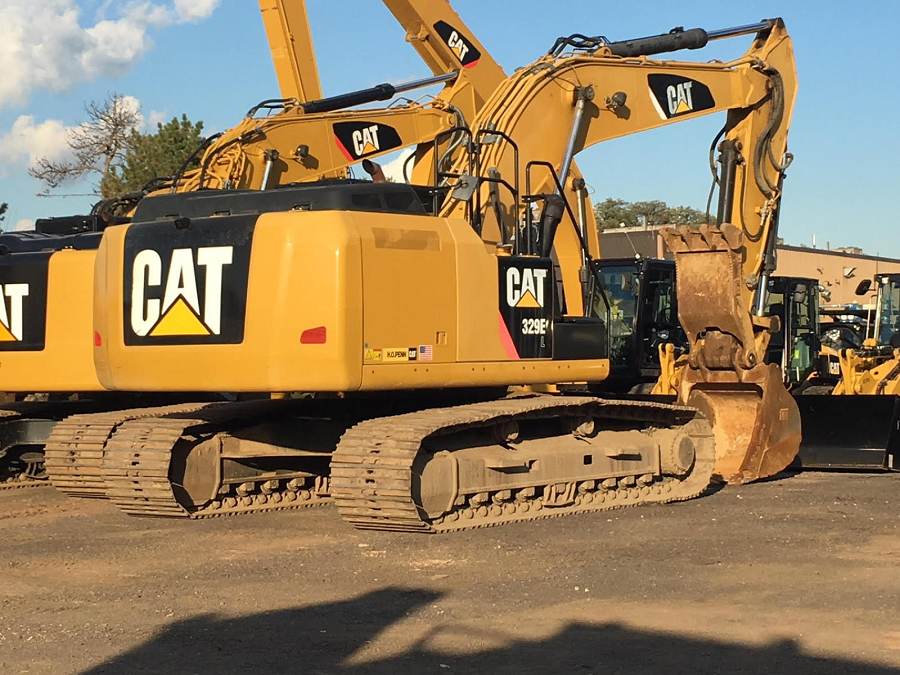 Renting Construction Equipment – What Are The Benefits?
If you are constructing a house or doing a home renovation project, you will surely use all sorts of construction equipment, including heavy equipment rental. However, buying heavy equipment costs a lot of money. It would cost you hundreds of thousands of dollars, and most of the time, it is not worthwhile to purchase one, especially if you are going to use it for a short period of time. Fortunately, there are businesses that let you rent construction equipment, including heavy ones.
In this article, we will discuss the benefits of renting heavy equipment. These are the following:
· Avoiding initial purchase cost
With renting heavy equipment, you don't need to shell out a huge amount of money for construction equipment. You will be able to save money on equipment costs and use the money for other important things.
· Less repair and maintenance cost
The cost of repair and maintenance for lease construction equipment is lower than owning the equipment. In fact, leasing removes the need for repair and maintenance because it is already shouldered by the company. When the equipment is delivered to you, it is already in top shape and ready for use. Should there be any issues; the leasing company will address them.
· Protect yourself from market fluctuations
There are numerous factors that can have a significant impact on the construction industry. You will be able to shield yourself from market fluctuations by renting equipment as opposed to committing to a particular piece of equipment.
· Protection from depreciation cost
Depending on market conditions, the cost of construction equipment may depreciate. If you purchase the equipment at a much higher price, there is no guarantee that you will be able to dispose of it later on at the same price. In fact, it is most likely that you will dispose of it at a lower price, depending on the condition of the equipment and the market value. You can avoid this thing from happening if you prefer to lease the equipment over buying one.