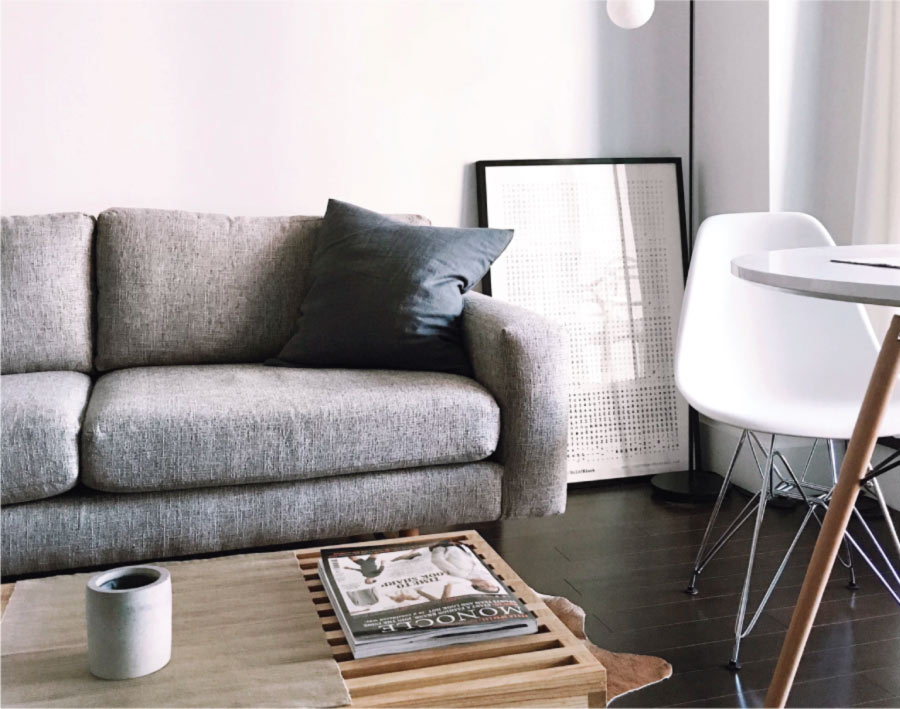 Reasons for Mintconstruct Being Such a Great Construction Company
The Mintconstruct builders is a construction company located in Queensland Australia and have been building for 18 years. They have a team of very experienced and skilled professionals in this field and are proud of offering cutting-edge workmanship combined with high-quality designs.
Residential and commercial
They do construction both in the residential and commercial fields. This is a company with attention to detail from the initial stages in planning and design of new homes or commercial buildings, through to final finishing touches.
Unique and luxurious
From the ground up, they will build you a unique and luxurious home that meets all your requirements and most of the time bring the project in under budget. Their team of veterans and new talent all contribute to the perfect outcome of what you desired. They turn construction as well as renovation dreams into a reality.
Scores of projects
This company has built scores of developments in a townhouse. These buildings are dual residence homes, with both sides having entrances that are separate, separate amenities as well as yards and can be a lucrative investment or an alternative to the standard single-story home. These townhouses or duplexes are perfect if you:
Want to live in one-half of the dwelling while renting out the other half.
Looking for a way to create two distinct rental incomes.
Have a large amount of land.
Seeking a higher rental return as compared with a single-story dwelling.
Want to develop in an area where there are not currently many duplexes.
Why use Mintconstruct
They will have your home extension or renovation work completed with a total focus on efficiency – but they do not cut corners. The balance needs to meet deadlines that are set in your written quote with a careful attention to detail of every project they take on. Let's face it this construction company is just a cut above the rest.