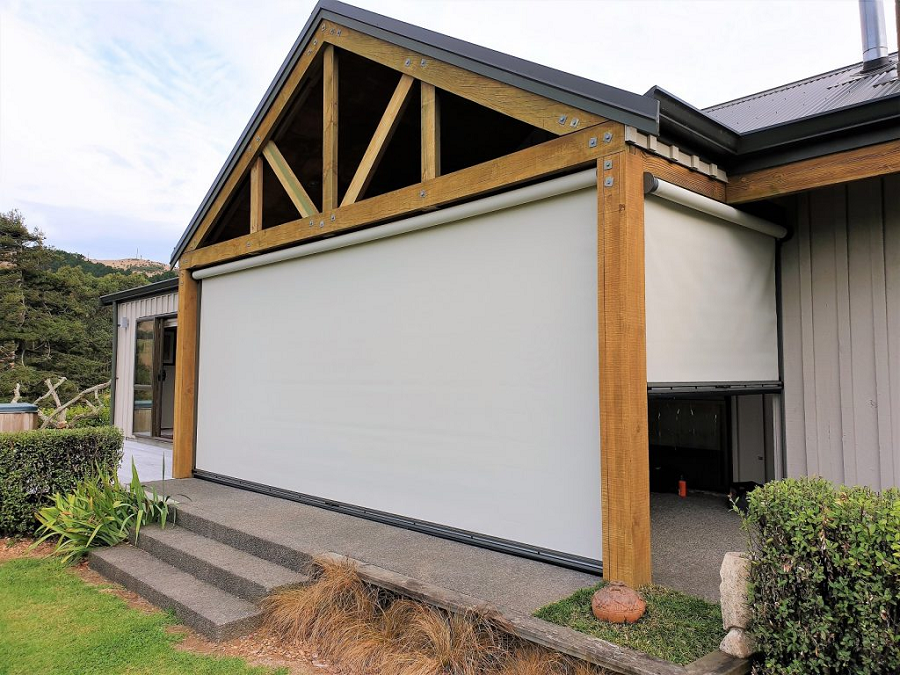 Is It Worthwhile To Install Outdoor Blinds?
There are different kinds of blinds and outdoor blinds are one of them. Should you install outdoor blinds? If so, then what are the advantages? Below are some of the reasons for installing outdoor blinds:
Protection from the direct heat of the sun
Outdoor blinds protect valuable things inside your home from the damaging rays of the sun. The blinds installed outdoor screen the rays of the sun thereby protecting the color and integrity of your furniture.
The outdoor blinds can keep the heat from getting inside your home, which in turn helps you save money from air conditioning. Even if the environment is humid, you can keep the weather from bugging your home.
Improve the design of your home
Designing your home isn't difficult at all with the help of outdoor blinds. All you need to do is to choose outdoor blinds that match or complement the design of your home. By changing the design of your blind, you can give your house a totally different look.
Outdoor blinds provide an added level of privacy. You can control what others see from the outside. All you need to do is to roll up or down the blinds and you can easily control what other people see inside.
Outdoor blinds are a perfect addition to every home. They are not the typical blinds and would cost more, but you will surely get your money's worth. If you are planning to install outdoor blinds, make sure you keep in touch with Aussie Outdoor Blinds Company. It is one of the premier makers of the best quality blinds. They provide all types of blinds to suit your taste, needs, and preferences. Let them know what exactly you want for outdoor blinds and they will create the blinds as you would want them to be.