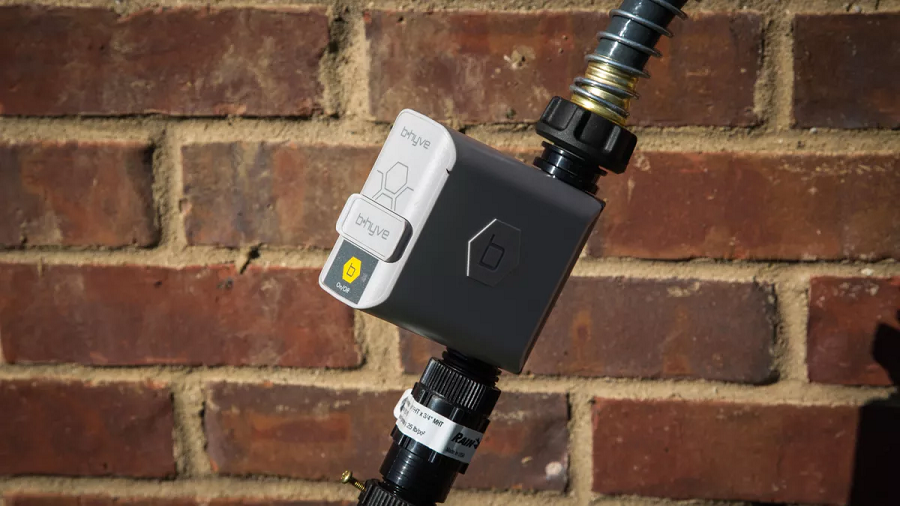 Control Your Hose with a Smart Hose Timer
The Talented Hose Timer: A Touch of Control
The talented Smart Hose Timer has much to offer to the consumer. If you love your home landscape, this timer is going to give you an added touch of control. You do not need to be at your home in order to water your lawn when you own a very intelligent Hose Timer.
This is a very handy device that will allow you to convert an average gardening hose into a smart watering system. This will add convenience to your life and it will save you money from other unnecessary expenses. If you are on vacation, no need to pay someone to take care of your lawn. You will have the magic touch with this very smart device.
Many Advantages and Benefits
The smart hose timer can offer you many advantages and numerous benefits. You can save on your valuable time and you will never need to water your lawn or gardens again when you are the proud owner of this device. The benefits include:
It is an easy item to install
You can conserve on your water with added control
You can, even, keep unwanted intruders away from your home
Regulate the amount of water being given to plants and flowers
Water your grass and gardens from any place in the world
This will allow you to do more than one thing at a time; multitasking while at home
Watering Your Landscape will Never be a Chore Again
The average homeowner has many projects to complete on their days off from work. Sometimes the honey-do list can be rather long. Watering your landscape can be scratched off your to-do list when you own a smart home timer. Allow this device to alleviate, at least one of your home chores. This will do the watering for you and free up your time. Your weekends can include a little more fun and fewer household duties.
Play a Trick on the Prospective Intruder
If you are on vacation, you may worry about prospective intruders invading your space. This handy device will trick those who may notice that you're not home. If a thief sees you outside go water on and off, they might think somebody is home and leave the premises. This hose is not an alarm system, however, it just might be a trick worth playing. A new trick up your sleeve just might pay off. Keep an intruder away with just a little spray.
Worth a Small Investment
This handy little device is, definitely, worth the small investment. The advantages and benefits that you get for your money will pay off. The cost is minimal for all the work that it will do for you. You will not need to spend your hard-earned money on an expensive sprinkler system when you spend your money wisely on this handy hose. This is smart watering worth checking into.
Intelligent Irrigation at its Finest

When you purchase your brand new handy and highly smart hose, you will have an intelligent irrigation system. Keeping watering smooth and simple with a touch of technology at your fingertips. This is weather-based watering that is going to keep your landscape looking vibrant and healthy.
Go ahead and control it from anywhere. You will be able to quantify all water use. This will even detect leaks and it will give you a little reminder to turn on the facet. Check into this handy option before summer is over! Keep your yard and gardens nourished as you add convenience to your life.