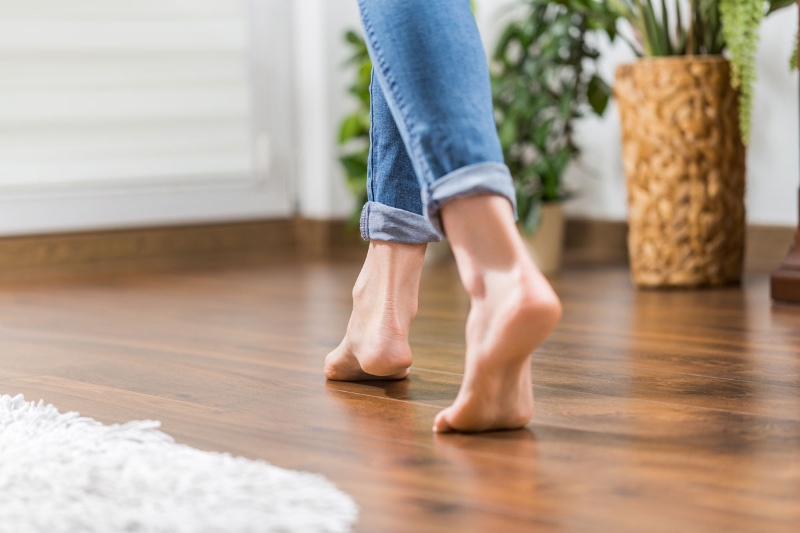 Luxury Vinyl Plank Flooring, An Easy Choice
Remember vinyl flooring from the 70s? The color choices were pretty slim, and the quality was poor. It would damage easily and start to curl if it got damp. Well, those days are over. There's a new flooring option called luxury vinyl plank flooring. The look of the wood grain in this flooring is so detailed, it's hard to tell the difference.
Luxury Vinyl Plank Flooring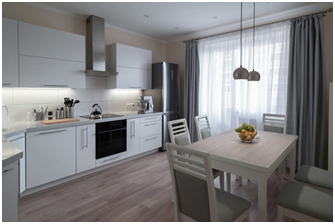 It used to be that hardwood flooring or low-grade vinyl were the only alternatives for flooring. Customers liked vinyl because it was easy to clean and more durable, but they also liked the look of hardwood. Now you can have the best of both worlds. With this flooring, you get the classic look of hardwood and the durability of high-quality vinyl.
Luxury Vinyl Plank Offers Many Choices
When deciding on flooring for your home, the choice is what matters. Kuhn Flooring Gallery offers a wide range of colors and grains. The vinyl is so realistic that customers may not be able to tell the difference between the hardwood samples and the vinyl. The look of this flooring is exceptional, and it is also very easy to maintain. Because the vinyl is water-resistant, it can be installed in kitchens, bathrooms or basements. Cleaning is as simple as sweeping, or for deeper cleaning, a damp mop with a gentle cleaner is all that is needed.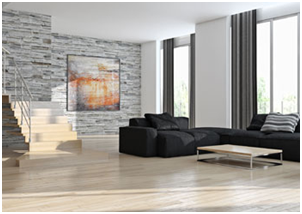 Luxury Vinyl Plank Price
Another advantage is the luxury vinyl plank price. Hardwood can cost $20 to $30 per square foot, and exotic hardwoods can cost even more. Kuhn Flooring Gallery has vinyl plank prices starting at under $5 per square foot; high-end designer vinyl flooring can cost more. And when comparing prices, maintenance of the hardwood needs to be taken into consideration. It's often necessary to refinish hardwood to keep up the appearance.
Luxury Vinyl Tile Installation
Installation is another point to consider. Luxury vinyl tile installation is easy because it comes in planks that are locked together. It takes less time than traditional wood flooring. Luxury vinyl plank can either be glued down, or it can be a "floating" floor, meaning there is no glue used. Many do-it-yourself homeowners can install it themselves. Professional installation is also available. With all of the advantages of this flooring including price, color and grain choices, ease of installation and maintenance, luxury vinyl plank flooring is an easy choice.