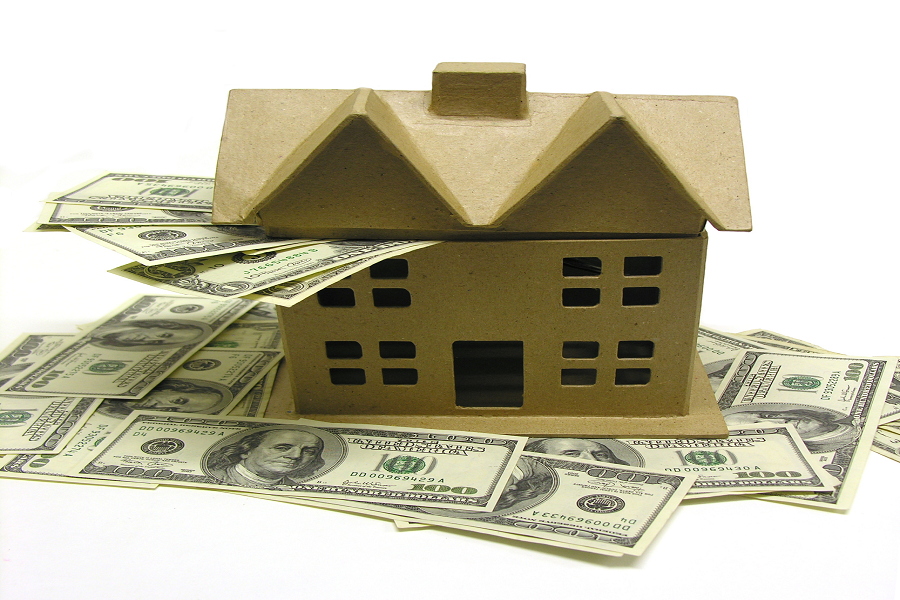 How to Get a Loan for Home Improvement
Experts project home improvement and repair spending in the U.S. to reach $430 billion this 2022. However, they also believe that rising inflation and costs can affect those estimates. That can then result in fewer homeowners having the ability to afford such projects.
Fortunately, you don't have to worry too much even if you have a tight budget. After all, you can take out a loan for home improvement projects.
So, how then do you apply for and get such a loan?
We'll answer that below, so keep reading.
Determine How Much You Need
When you apply for a home renovation loan, you need to tell the lender how much you want to borrow. Depending on your qualifications, they may lend you the entire amount or give you a lower offer. However, they may reject your application if it exceeds what they believe you can repay.
Thus, it's imperative to calculate how much of a loan you need before applying for one. You can do that by making a list and budgeting the costs of your project.
For instance, suppose you want to extend or renovate your garage. In that case, you also need to plan for a new garage door installation. To ensure you don't go over your budget, work with a company offering competitive prices.
See if You Have Enough Equity
Equity is the amount you've already paid for and invested in your home. Its value is equivalent to the property's current market value, less any lien you still have on it.
If you're mortgage-free, there's no lien attached to your home.
What if you still have a mortgage then? In that case, your equity is the difference between your home's value and your mortgage debt. So, if your house is worth $300,000 and you still owe $200,000 on it, your equity is $100,000.
That may be enough to qualify you for a home equity line of credit (HELOC). It's a revolving loan that uses your property as collateral, and you can use it to fund your house renovation. Your other option is to take out a home equity loan, which gives you a lump sum based on your equity.
Banks, credit unions, fin-techs, and private lenders offer HELOC and home equity loans.
Check Your Credit Score and Report
If you don't have enough equity, you can consider taking out a personal home renovation loan. Unlike a HELOC, a personal loan doesn't need you to put your home up as collateral. Many lenders offering HELOC and home equity loans also provide personal loans.
However, you can expect lenders to require a higher credit score since it's an unsecured loan. Moreover, they prefer borrowers with clean reports, such as those who always pay on time.
You can check your credit score for free through your credit card issuers. A score of 670 to 739 is good, but it's even better if yours is 740 or higher. The higher your score, the likelier you are to qualify, and the lower your loan interest rate can be.
You can also request free copies of your credit report every week throughout 2022. Take advantage of these offers to track your credit as you apply for home improvement loans.
Get a Loan for Home Improvement Today
And there you have it; your guide on getting a loan for home improvement projects. Now you know that the first step is to create a budget so that you know how much to borrow. After that, determine if your equity is enough for a HELOC, but if not, consider a personal loan instead.
Are you ready for more ideas on how to improve your home? Then feel free to browse more of our blog posts now!