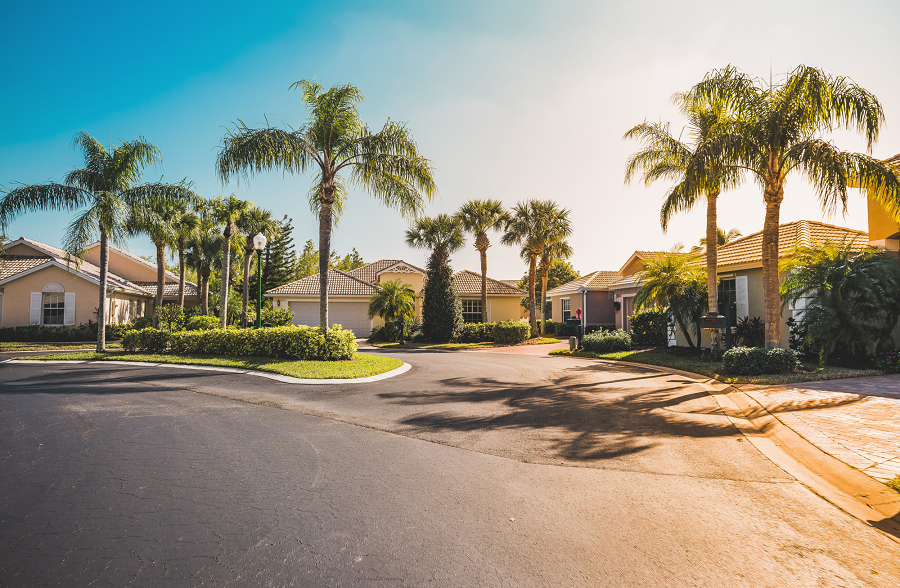 5 Reasons Why You'll Love Living in Lakewood Ranch, Florida
In 1995, no one would've thought that 33,000 acres of green pastures would one day be home to one of the most successful residential communities in Florida. Today this metropolis is known as Lakewood Ranch and includes about 18,000 homes with 43,000 residents.
As Lakewood Ranch continues to grow, you might consider making the move here. This guide will discuss some of the reasons you might love living in Lakewood Ranch, Florida. Keep reading to learn what they are.
1. A Variety of Home Styles
Whether you're single or have a growing family, you can find many Lakewood Ranch homes for sale. You'll find homes at every price level as well, whether you're looking to rent a one-bedroom apartment or buy a mansion in a gated area.
You'll be able to find your dream house in Lakewood Ranch with a few easy steps. Once you've determined what kind of home you need, you can start looking for new or pre-owned properties. You'll be making the move to your new home before you know it.
2. There's No Income Tax in the State
Moving to Lakewood Ranch or any place in Florida means you won't have to worry about state income tax when filing your taxes every year. Getting to keep more of the money you earn is one of the biggest benefits of living in the sunshine state.
The state of Florida collects money through a sales tax instead. They also place a tourist tax on rental properties and hotels. There's nothing better than seeing your state prosper without having to give up the money you work so hard to make.
3. A Great Place to Golf
Lakewood Ranch, Florida is also a premier golfing destination. If you've grown to love the game after entering retirement, you'll love living in Lakewood Ranch.
The largest golf courses within the community are Cypress Lakes and King's Dunes. These courses are reserved for private members. The Legacy Golf Course is a smaller course where non-members can play.
4. Enjoy Many Types of Recreational Activities
If you enjoy staying in shape and spending time in nature, Florida is one of the best places to do so. Lakewood Ranch was built to accommodate biking enthusiasts. Most roads within the community were built with bike lanes.
Residents can also enjoy many other amenities and recreational activities. The Lakewood Ranch community has a private clubhouse with a high-quality athletic center and a variety of tennis courts.
5. It's a Central Location
Buying a home in Lakewood Ranch is a great investment because of its central location. There are plenty of shopping and dining options in the surrounding community. The nearby University Town Center Mall has all kinds of restaurants and department stores for fun with the whole family.
Consider Moving to Lakewood Ranch for These Reasons
There are many reasons why you'll love living in Lakewood Ranch. You can find any style of home to suit your family's needs. It's also a great place for the outdoor lover.
If you enjoyed learning about Lakewood Ranch, check out some of the other real estate blogs on our site!