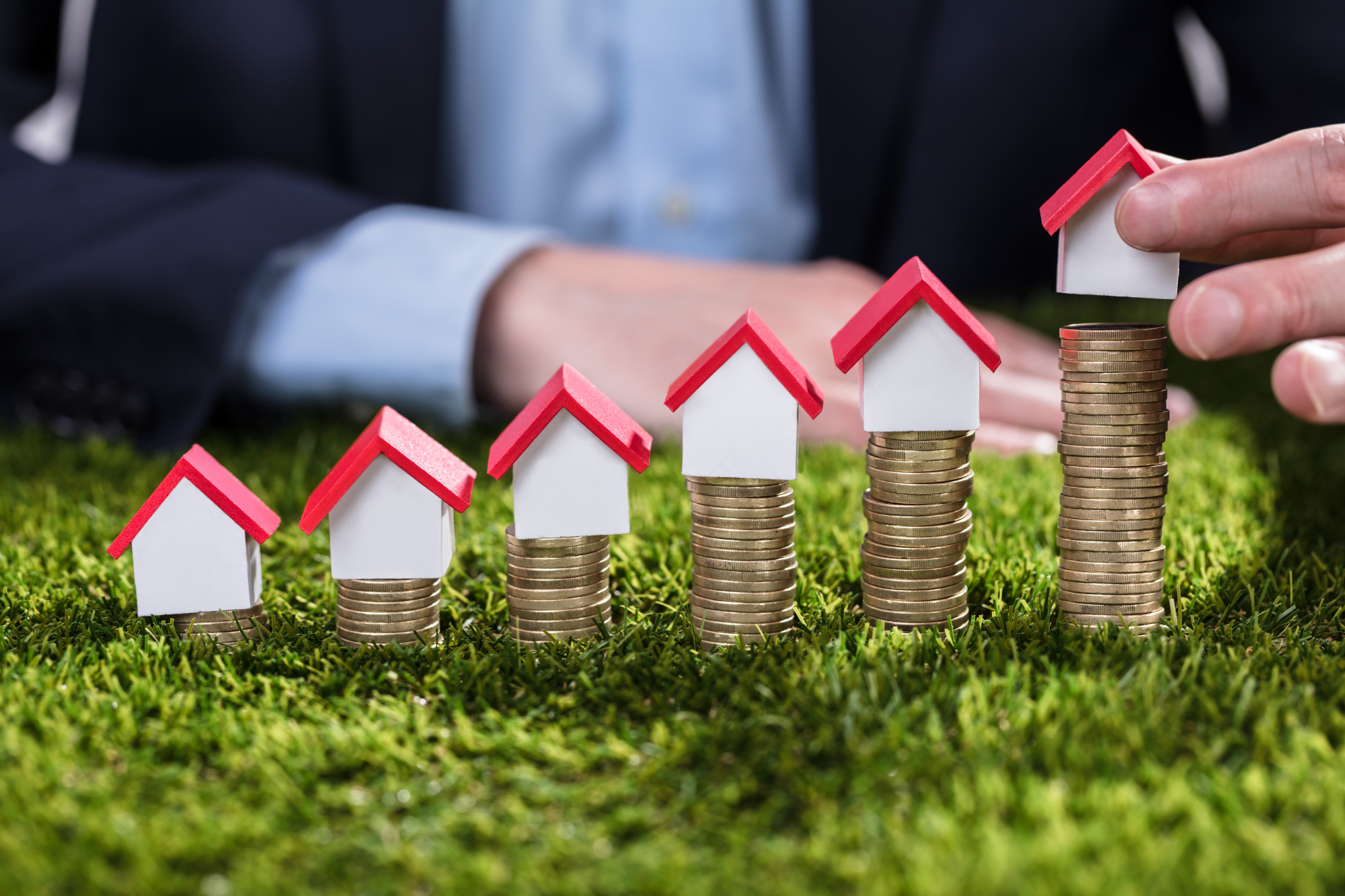 How to Accurately Price Your Home on the Market
It's a big deal to price your home right. You don't want to price your home too high and risk offending buyers, or underprice your home and lose money.
It's an important balancing act. If you do it right, you'll attract lots of interest, set the right price at sale time, and benefit the most without running the risk of a failed sale.
So how do you decide how much money to ask for? What are the most important things to consider when you sell your home?
We're here to solve your problems. Here's everything you need to know about pricing a house for sale!
Researching Your Home's Value
If you are looking to accurately price your home on the market, the best place to start is by researching the value of your home. This can be done by comparing your home to similar homes in your area that have recently sold, using an online home value estimator, or hiring a professional appraiser.
Once you have a ballpark estimate of your home's value, you can start pricing it accordingly. Remember that your home's value is subject to change depending on various factors, so it's important to stay up-to-date on the latest market trends.
Determining the Worth of Upgrades and Improvements
If you are planning to put your home on the market, it is important to consider the value of any upgrades or improvements you have made. Many people overvalue the worth of their home improvements, and this can result in their home being overpriced and sitting on the market for a longer period of time.
There are a few different ways to determine the worth of upgrades and improvements.
One way is to look at comparable homes in your area with similar upgrades and features. This will give you a good idea of what potential buyers might be willing to pay for your home.
Another way to determine the value of your upgrades is to speak with the contractor who is in charge of that project or look at the written statements. The contractors will be able to give you an accurate estimate of what your upgrades are worth, and the written statements could be used to support your claims to would-be buyers.
The Benefits of Pricing Your Home Competitively
If you are considering selling your home, you may wonder how to accurately price your home on the market. The benefits of pricing your home competitively are numerous.
By pricing your home competitively, you are more likely to receive serious inquiries from buyers, which can lead to a quicker sale. Furthermore, buyers are more likely to make higher offers if they feel that the asking price is fair.
Ultimately, pricing your home competitively can help you sell your home faster and for a higher price, ensuring that you get top dollar for your property.
The Impact When You Price Your Home Too High
Overpricing your home will result in it sitting on the market longer, eventually leading to a lower sales price. This is because buyers will be turned off by the high price and look elsewhere. You would also miss out on buyers who are unwilling to negotiate on price once they see how high the price you've set on your property is.
To avoid this, consult with a real estate agent to find out what your home is worth and price it accordingly.
How to Compellingly List Your Home
Once you have an idea of what your property is worth, you can price your home based on it and what you think buyers are willing to pay.
If you want to sell your home fast, you may need to price it slightly below market value. However, if you are not in a hurry to sell, you can price your home at or slightly above market value to get the best possible price.
Be sure also to choose good pictures that showcase your house properly. You must also include descriptions of the rooms and what is included with the house, if there are any.
Any negative areas should also be listed so that your potential buyers will not only be prepared on what to expect, but they would also not have any unpleasant surprises.
This will not only help you sell your house quickly, but it will also avoid possible complications for you have stated everything already.
How To React When Your Home Doesn't Sell Right Away
If this is the case and your home doesn't sell right away, do not panic. It's not unusual for homes to take a few months to sell, so try to be patient. You can always lower the price if your home hasn't received any offers.
If no offers still come in even if you have lowered your prices significantly, read this. This will help you sell your house faster.
Price Your Home Accurately To Make It Sell Faster
If you're considering putting your home on the market, it is important to ensure you price it correctly. Overpricing your home can lead to it sitting on the market for months without selling, while underpricing it can leave money on the table. When you price your home accurately, you can be assured that not only will it sell faster, but you will also get the money you deserve.
Did this article help you price your home? Keep reading our blog for other helpful topics!