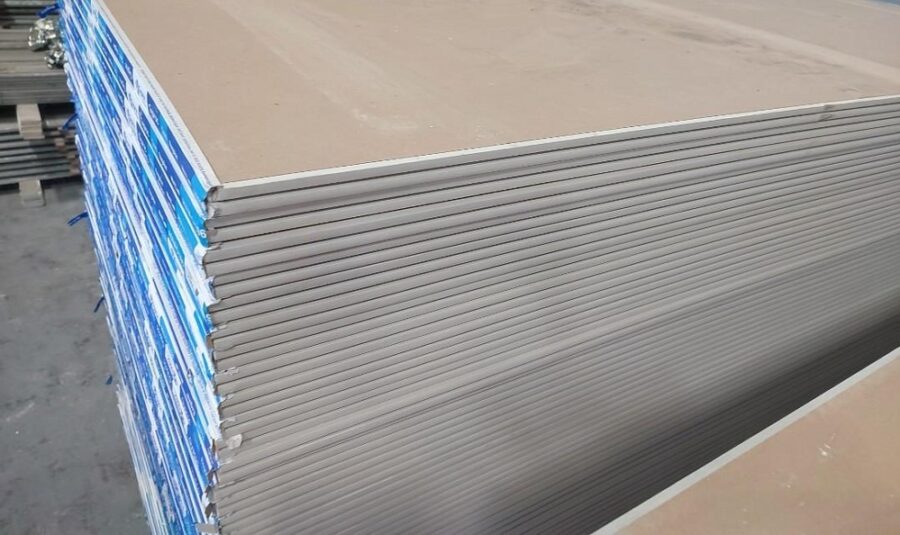 Gypsum Board- To Make Your World Feel Different
What Is The Use Of The Gypsum Board In Your House?
Gypsum board, most commonly known as drywall, is a premier building material in modern houses. These boards' texture and fire resistance capacity make them the ideal choice for infrastructural designs. Heat block gypsum board (แผ่นยิปซั่มกันความร้อน, which is the term in Thai) best works as a heat insulating board; therefore, interior designers incorporate this at the ceiling of the house. The increasing global temperature and the rise of multi-story buildings enhance the demand for cost and environmental-friendly products.
Reasons for switching To Heat Block Gypsum Board
The gaining popularity of this specific type of gypsum board is because of the following features:
Transportation and fittings of these boards are easy because of the lightweight weight material. These gypsum board also saves much space in the room because of their structure.
The textures and color options in these smooth boards offer an enhanced house look.
Fire And Heat Protection –
The thermal insulation property of the gypsum board, protects the house from fire and eliminates excessive heat. This lightweight construction material offers a cooling temperament.
Installing and repairing gypsum boards is way more convenient than the brick and cement used for partitions and ceiling designs. The gypsum plaster glue alone manages the board and saves both cost and time.
Gypsum boards are much safer for our health compared to the carcinogenic properties of asbestos.
Types Of Gypsum Board Available For Construction
The gaining popularity of gypsum boards has enhanced their classification to meet the demands of construction sites. Some of the most preferred variants of gypsum boards are:
This is the most used, versatile and cost-efficient board preferred for commercial infrastructures, like banquets, condominiums, office buildings, etc. The look and the material are best to suit any construction interior layout.
Moisture Resistant Gypsum Board –
Dampness due to any construction issues on the walls or ceilings can be covered using this form of gypsum board to stop damage due to moisture. The silicon desiccant is perfect for bathrooms, kitchens and damp rooms.
Fire Resistant Gypsum Board –
Commercial and personal spaces prefer this type to glass fibres or any other fire-resistant material for cost and safety reasons.
Sound Resistant Gypsum Board –
Mostly conference rooms, cinema halls, auditoriums, practice room for dance, music, yoga, etc., demands a soundproof room for efficiently completing the activity. This type of gypsum board prevents entry and exit of any source of sound from the installation area.