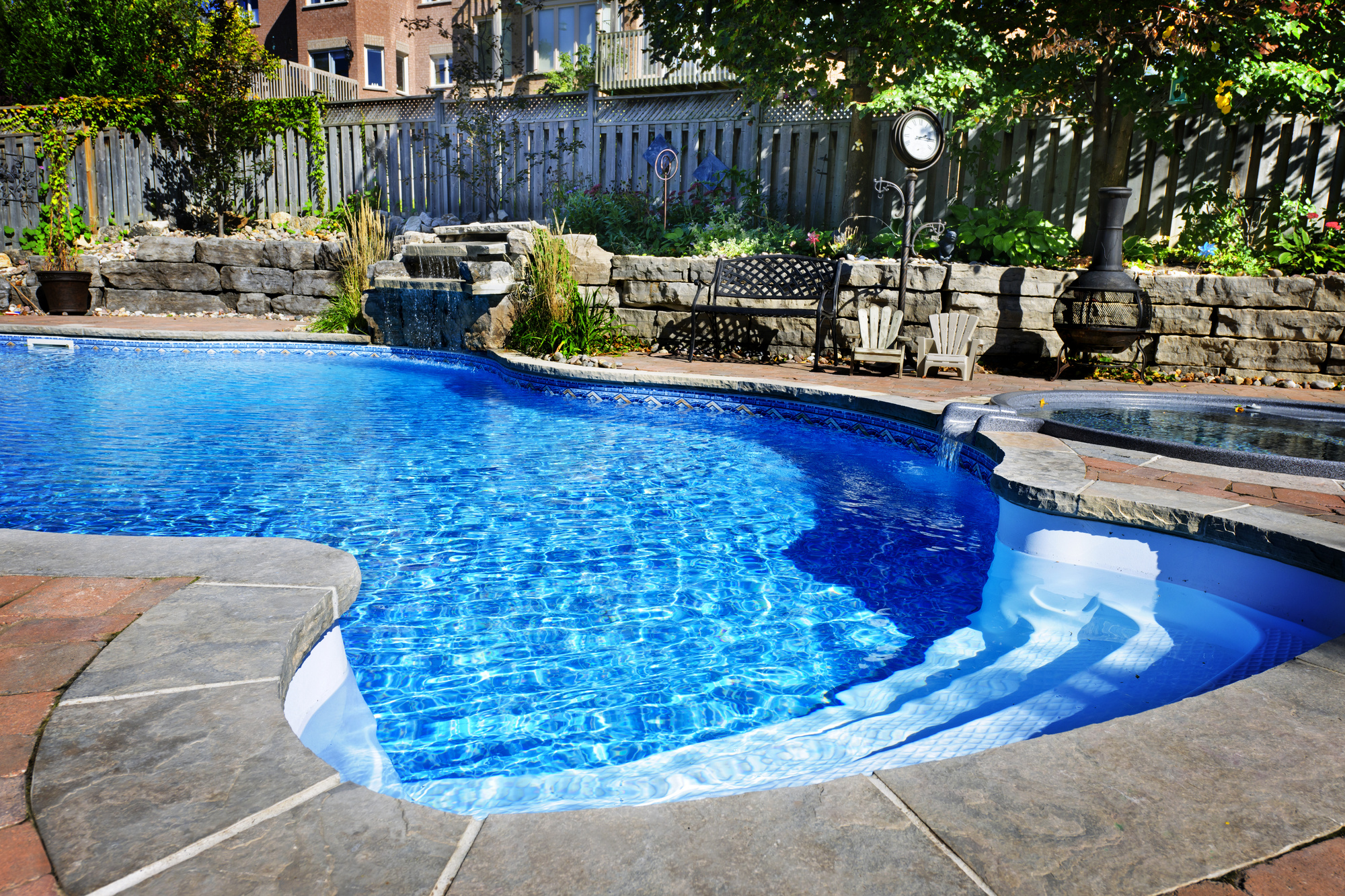 How Do I Choose the Best Custom Pool Builder in My Local Area?
Do you dream of lying beside your luxury custom pool in warmer weather? Does diving into crystal clear water sound like a great way to cool off? Then you might be looking for a professional contractor who can build a custom pool in your backyard. 
But, how can you find the best custom pool builder in your locality? After all, you'll only want to hire a top-class professional who can produce outstanding results. The good news is you can look for four key qualities that set the finest pool construction companies apart from their rivals.
Let's dive in and learn more about selecting a custom pool builder. 
Custom Pool Building Experience
Hiring a company that has plenty of experience building residential pools can achieve superior results. These professionals will know which types of pools would look best in your garden and can install your preferred option with minimal fuss and mess. Seasoned builders will also be able to give you invaluable advice on caring for your new pool.
Client Testimonials
Reading online reviews can be a quick and easy way to learn if a custom pool builder has a good reputation. For example, previous clients may have commented that a particular contractor provided fantastic aftercare and taught them about the pool leak detection process. This can reassure you that they would be an excellent choice.
In contrast, you might read that a company frequently turned up late and its employees were impolite. You will then know to avoid this business and select a different pool construction firm. 
Availability
A high-caliber professional pool company may have a waiting list for its services. This may not be an issue, but if you'd like your custom pool to be ready for the hotter weather during the summer months, you'd need to book them well in advance.
Rather than waiting until it's too late, start speaking to firms as soon as possible and find out if they can construct your pool at a time that suits your needs.
Pricing
As a smart homeowner, you'll want to keep your costs low while still getting a superb pool. It's good practice to ask at least three different companies for quotes to determine the average market rate within the pool industry. You should also ask if a contractor can offer a discount, or if they charge lower rates at less busy times of the year.
You can then choose the custom pool company that offers the best value for money.
Find Your Ideal Custom Pool Builder
It's important not to accept second best when choosing a custom pool builder. It can help to hire a company that has many years of pool building experience and a solid industry reputation. You should also ask when a custom pool contractor will be able to complete the work, and confirm they have a reasonable pricing structure. 
You could soon have your dream custom pool in your backyard! 
For more helpful hints and tips, be sure to browse our Home Improvement section before you go.