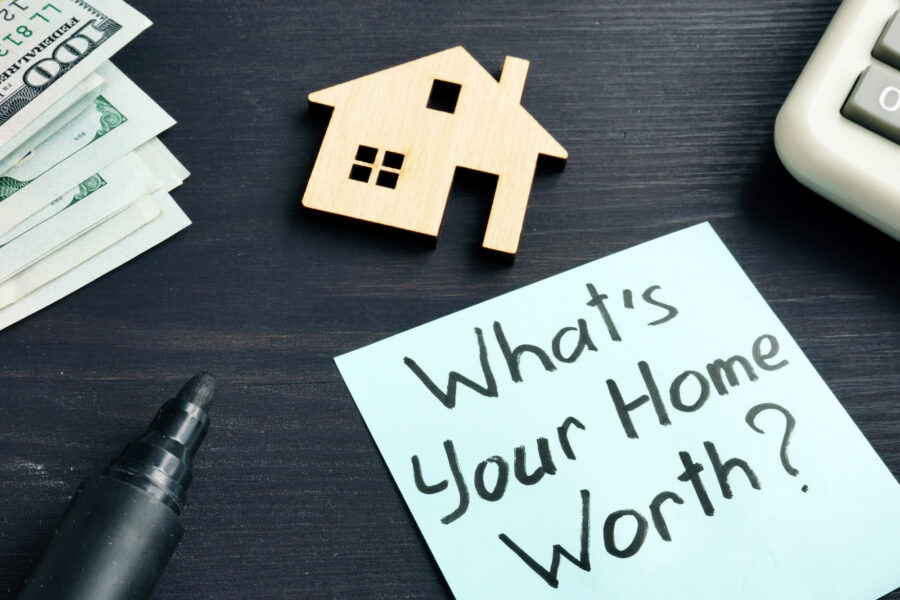 The Brief Guide That Makes Improving Your Home Appraisal Value Simple
According to professionals in the industry, a buyer typically makes a judgment on the house within 30 seconds of walking through the door. 
This means that you need to have everything looking perfect from the outside, but you must not forget the smaller details.
Selling a home is exciting, but you will need to prepare for the appraisal process, which can help you make more or less money. 
Keep reading to learn some of the best ways to increase your home appraisal value so that you can get ready for your move! 
Make Repairs
One of the most effective ways to increase your home appraisal value is by making repairs.
Whether you find damage on the inside or outside of the home, it should be fixed. This includes broken gutters, lifting roof shingles, and holes in walls. Try to break these projects into manageable pieces and make repairs from room to room.
Buyers will have a smaller offer and the appraisal will come in low if the new owners need to repair it themselves. 
Document Upgrades
Did you recently buy a new HVAC unit or hot water tank?
These are good details to share with the appraiser. Since they are evaluating the worth of your property and utilities, new ones won't have a negative impact. You should also consider making upgrades to the kitchen appliances or laundry machines. 
Whatever projects and upgrades you make on the home, document them. It is much easier to give a list to the appraiser, rather than hope that they listen to you. 
Enhance Curb Appeal
If you want to sell your house fast, you will need to spend some time outside.
A smart homeowner focuses on their curb appeal before even putting the house on the market. Trimming trees, cutting the grass, and cleaning the exterior of your home can make a big difference. When a home looks messy from the first impression, people are less likely to buy it and make a large offer. 
Pretend you are viewing a home to move into when you pull up to your driveway. This will give you another perspective to find areas that need improvement. 
Do a Deep Cleaning
Nobody wants to walk into a dirty home, let alone purchase one.
If you want to get the highest value for your appraisal, you need to grab the soap and sponges. Cleaning the walls, getting rid of dust, and deep-cleaning carpets can quickly increase your value. The best part about using this method to get more money is that it doesn't cost much or require a lot of time. 
Take a look in your basement and garage while you are cleaning. These areas should also be addressed since they contribute to the overall value.  
Did Your Home Appraisal Value Come In Too Low?
If you are worried about a low home appraisal value, there are a few things you can do about it. 
The most obvious way to get more money for your home is by focusing on curb appeal and making your home more presentable. Deep cleaning can go a long way and improve your chances of getting more money for your property. 
Be sure to check out our blog for more articles about the real estate market and getting the most for your home!