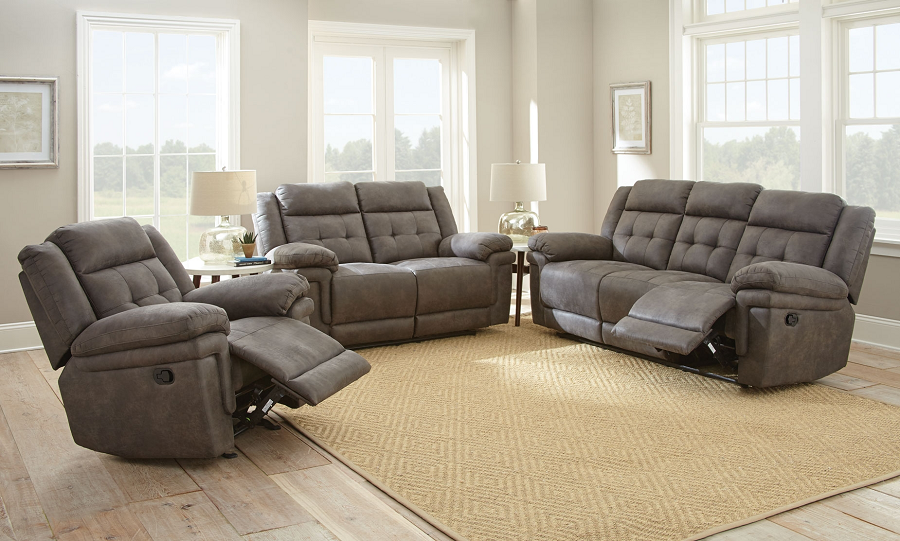 Keep These Things in Mind When Choosing a Sofa for Your Living Room
A sofa is a must-have in every living room. You cannot have a living room without a sofa or else the space looks empty and won't serve its purpose. A modern livingroom sofa comes in all shapes, styles, and sizes. when it comes to choosing a sofa that best fit your living room, there are a few things you have to keep in mind. They are the following:
Measurement matters when choosing a sofa. You would want to make sure that the sofa perfectly fits the space and won't sacrifice other aesthetic components of the living room. Measure the available space and choose a sofa accordingly. Factor in other design details such as the center table, side table, lamp, and so on.
Let the purpose takes its shape
Know beforehand the purpose of the sofa and what shape you would like it to have. If you have a lot of available space, then you can opt for a reclining sofa set. It is very modern and will keep you comfortable after a long day at work. You can relax while watching TV – a great way to end a tiring day.
When it comes to classic yet very timely style, you can never go wrong with a leather sofa. There are many designs and styles that would surely complement the kind of ambiance you want to achieve in your home.
It is all about mixing and matching different elements. Make sure that the sofa you choose matches the other design details of your home. You don't necessarily need to hire an expert to do it. There are a lot of design inspirations online. The bottom line is you have to consider other design details when making your choice.