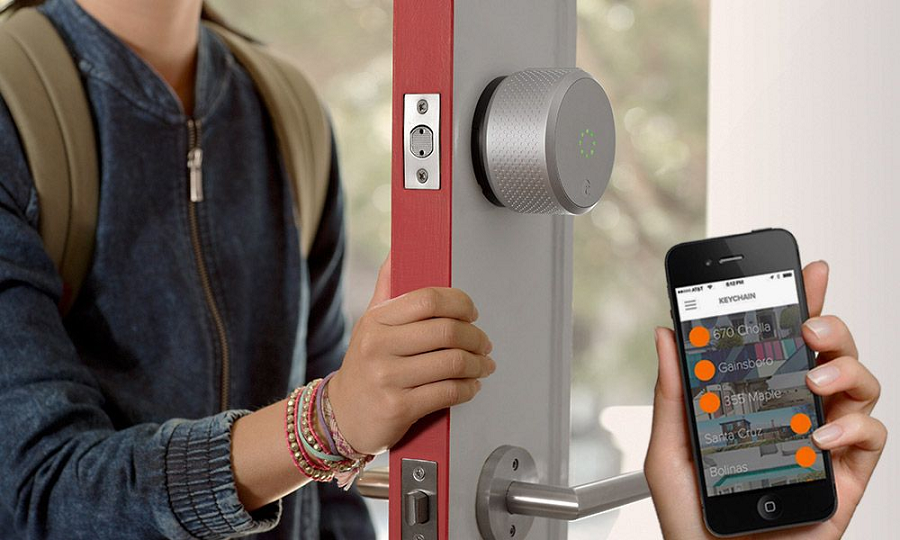 Choosing the Right Locking Solution for Your Home
It can be mind-boggling at times to find the perfect door locks for your home needs. The reason is, there is a wide range to choose from.
If you have a big home, with many doors, you should understand there are many points of vulnerability. As such, you must make sure that you cover them all by choosing the right locking solutions. Also, you should really consider getting professional help to install them properly.
What are the Characteristics of a Good Lock?
The main characteristic of a good lock is one that serves its purpose. This means that it should not only be of high-quality but also convenient, user-friendly, and reliable. With this, you can have peace of mind whether you are sleeping at night, or you are away on vacation.
Why should you choose Digital Door Locks?
If you are looking for a modern locking solution, this is an excellent one. The main advantage of these kinds of locks is that they are technologically advanced.
You do not need keys to control them as you can do so remotely
They are highly programmable
They can be customized according to your needs
They easily integrate with other home security systems
Are Mechanical Door Locks Better?
If you are looking for locks that are perfect for highly susceptible break-in points, mechanical ones are a great deal. For the door to be opened, it's multipoint or deadbolt has to be activated by the use of a knob or a key. Only a specific release mechanism can be used to unlock them. They come with several advantages.
They are strong
They are extremely secure
They can be used on existing doors
They are user-friendly
Considering the Different Functions of the Door Locks
Some of the doors, such as the front one, the boiler, or the garage one require a higher level of security than the interior ones. Thus, when it comes to these locks, there is no one size fits all. Take into account the level of security that each door requires and get the most ideal locking solution.
It is also recommended to use the right lock in your home. Moreover, home architects, these days are using key locate apps which you can use to locate your house keys, you can check it from here – rinexsmarttrecker.com
Ensure Key Copy Control
As a homeowner who wants control of their home security, you should consider having key copy control. This is a technology that will give you peace of mind at any time of the day. It makes sure that your keys cannot be duplicated without your consent or knowledge.
Consider the characteristics of a good lock and the locking needs that you have. While still at it, ensure that you have key copy control.