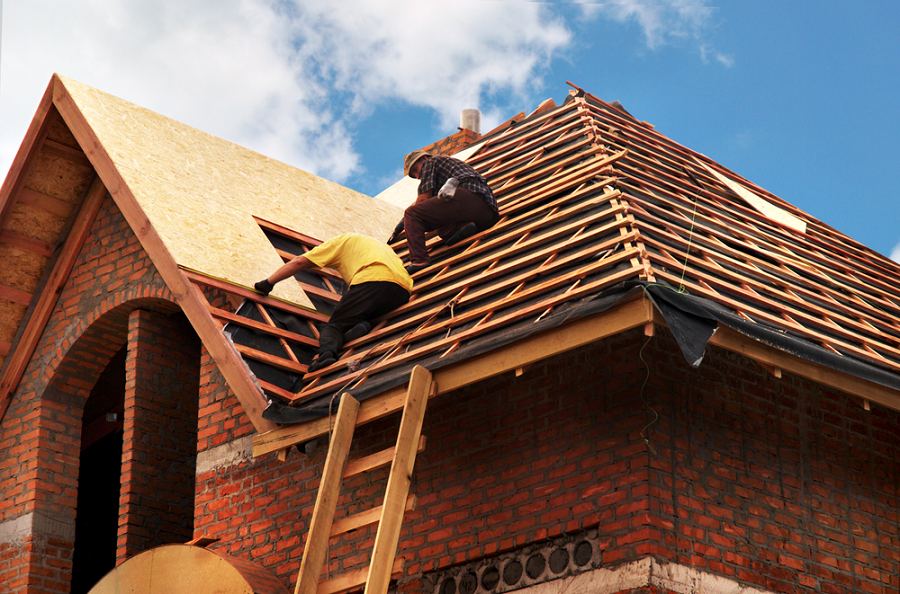 5 Tips to Help Homeowners Choose the right roofing contractor
One of the biggest challenges faced by homeowners when they want to repair or replace their roof is choosing the right roofing contractor for the job. However, when looking for a contractor, you have to be careful and not choose the first roofing contractor you come across or choose the one with the lowest price because most times, the price may not correlate with the quality of work. Here are some tips to make it easier for you to hire the right contractor.
When you choose a local roofing contractor from your area, there is a very low possibility of having problems with the services they offer. Additionally, the local roofing contractors are familiar with the work ethics and code regulations in the area. You can ask your neighbors and friends about the roofing contractors that are in the area.
Choose Contractors with Manufacturer Designations
Manufacturer designations are like certificates that show that a roofing contractor has met specific requirements regarding education and experience in the roofing industry. Only a few contractors are eligible for manufacturer designation, so you are confident that you are employing one of the best roofing contractors around if you choose one with a manufacturer designation.
Find out about Business Experience
Investing in a new roof will likely cost you a lot of money and that means you must hire someone who will optimize your investment. Typically, this is someone who has years of experience installing all types of roofing, including metal roofing, asphalt shingles, and so on. An experienced roofing contractor is more likely to get the job done to your satisfaction.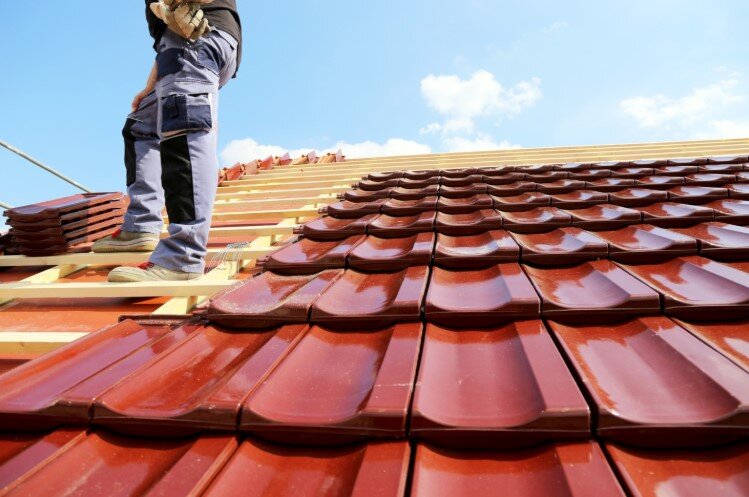 Review the contract before signing
Read through the terms of the contract provided by the contractor before signing. It is essential to check out for warranty, insurance, and other vital contract issues. In most cases, professional contractors give you time to go through the agreement and ensure that you understand everything before the work begins.
Hiring a roofing contractor with no insurance or warranty can get you into a lot of financial trouble during the job and even after completing the job. A roofing company's insurance should cover all the employees working on the job and the subcontractors. In case any employee sustains an injury while working, the insurance will cover them and save you from having to shoulder the burden of paying for their treatment.
Choosing the right roofing contractor for your home is as important as selecting the suitable roofing material, whether it is clay, concrete, or a metal roofing material. Ensure that the roofing contractor you are hiring meets all the requirements before you agree to hire them.