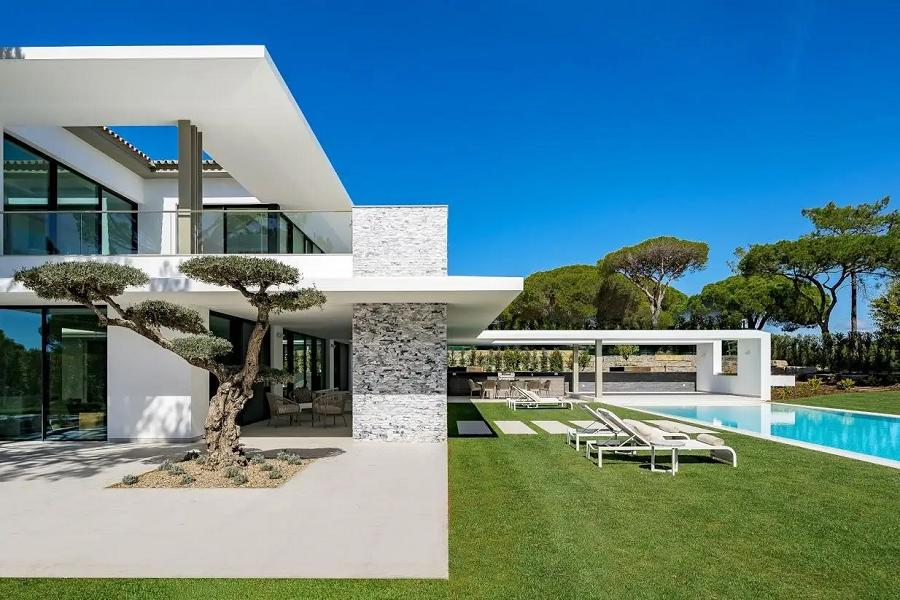 Transitioning from American to Portuguese Life
Portuguese is one of the best destinations for Americans who want to settle offshore. For many years, Portugal has been welcoming Americans and other nations. If you're from America and finally decided to make the big move to Portugal, one of the things you have to consider is home location. There are plenty of ideal homes in Portugal. Take, for example, in Algarve; you can take advantage of new build property Algarve at a reasonably affordable price.
Buying vs renting
Should you buy or rent a property? It is one of the dilemmas of people moving to Portugal. Buying and renting both offer advantages. Renting gives you flexibility, especially when the time comes the property needs repair and updates. However, the downside of renting is you can't build equity. This has made buying a property a reasonable decision. It will help you save money in the long run, although it takes a lot of work to buy and maintain a property. If you are going to stay in Portugal for good, buying a property is the most practical option.
Moving to Portugal under Golden Visa Program
Many people move to Portugal under the Golden Visa Program as it is one of the easiest ways to get to Portugal, especially for expats who want to purchase real estate in the country. The benefits of the Golden Visa Program include the following:
You will have the right to family reunification.
The usual residence visa is waivered.
You can travel to the Schengen area visa-free.
You will be allowed to live and work in Portugal for as long as you spend one week in the country in the first year and two weeks after that.
You can apply for permanent residence and citizenship after five years, provided you comply with the requirements.