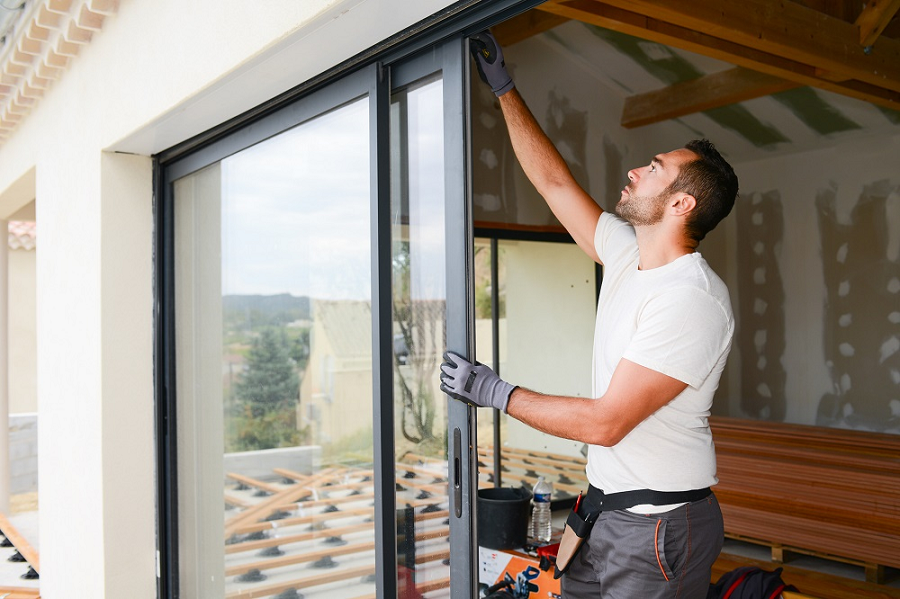 How to prepare for a window replacement?
Replacing old windows is an excellent choice for any homeowner! Newer models come with improved insulation properties and impressive energy-efficiency abilities. It is worth mentioning that in order to access those benefits it is highly recommended to use the installation services of windows and doors companies. Experienced technicians know how to maneuver, set up and install new windows. And to make the best out of this renovation project, you'll have to prepare for a window replacement. Here's what you need to do before the windows and doors company arrives on site!
1. Make a clear path around your windows
The first thing you need to do to prepare for a window replacement is to make sure there isn't anything blocking access to your windows. Moving furniture around is essential for the installation process.
2. Remove window treatments and coverings
If you have curtains, drapes, sheers, or blinds, you need to remove them from the site. The windows and doors contractor will need smooth access to your old windows. This means that window treatments have to be removed prior to the crew's arrival.
3. Check your belongings and cover valuable items
Installing new windows comes with some dust and debris. And this can take a toll on your valuables. It is highly recommended to cover anything from furniture to paintings before the installation starts. It will make it easier to clean up afterward.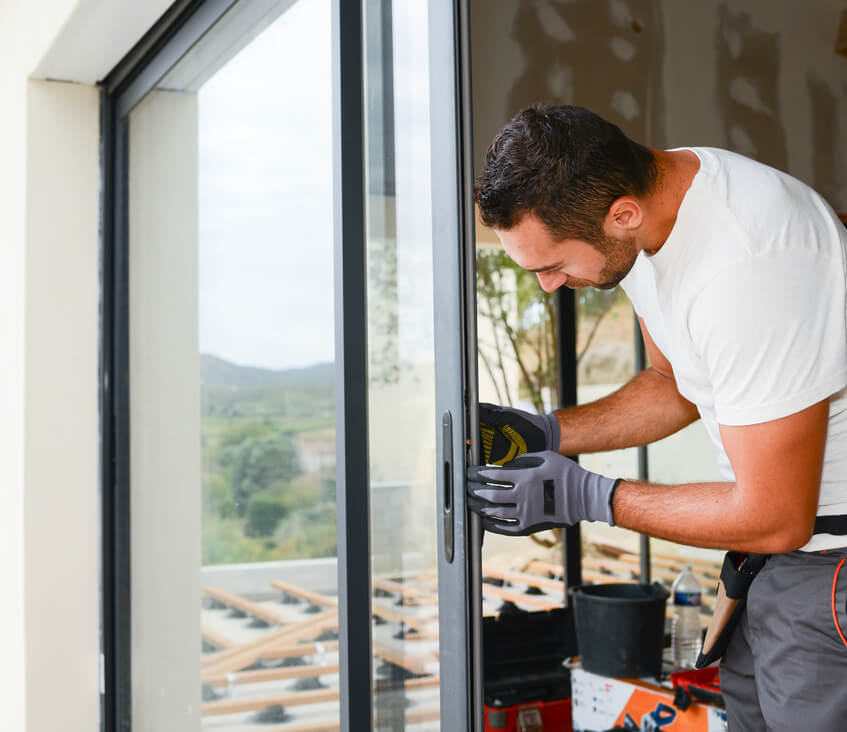 4. Think about the adequate time
Discuss with a windows and doors contractor about the best time to replace old windows. Sometimes it is best to perform this activity during spring or autumn. But only a professional can offer insights on the best solution for your home.
5. Ask about when your appointment is
Each window and doors company has a tight schedule for installations. This means that your crew will arrive at a specific hour, depending on your appointment. Ask about this and make sure there is someone home to greet the crew. In this way, you'll avoid unnecessary hassle and potential time waste.
The bottom line
When it comes to how to prepare for a window replacement, it is always a good idea to talk with your windows and doors company. Only a professional can guide you through the process of choosing new windows and preparing for a window replacement. Avoid DIY installation projects since these can do more harm than good. Windows are versatile, but at the same time, require careful maneuvering during the installation. Not doing so can prevent your new windows from insulating your home adequately.