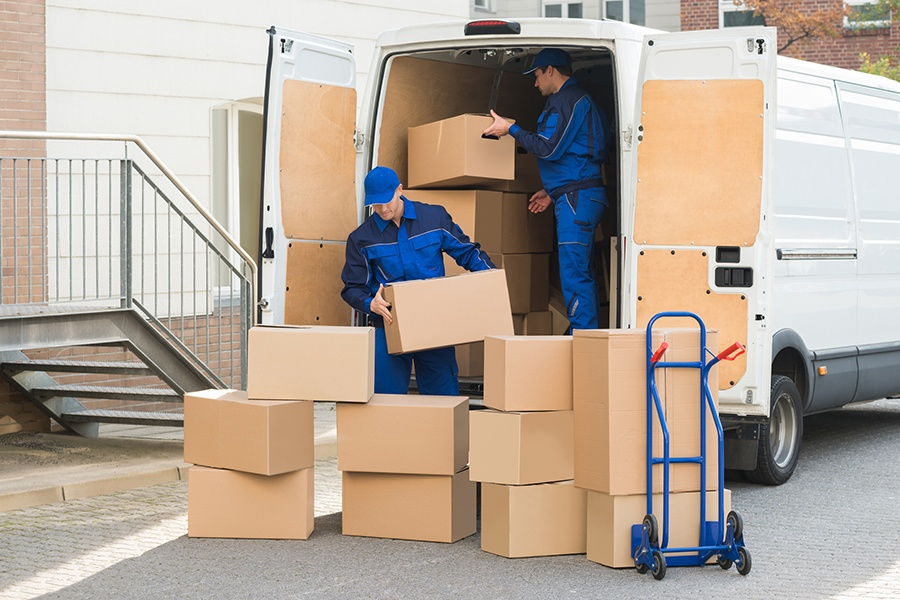 What to Look For When Searching For A Good Long-Distance & Local Moving Company
What is important to make certain that your move goes well from beginning to end – you need:
– Moving truck
– Helpers
– Standard supplies
– Flat fee
Any reputable moving company will provide supplies such as:
– Plastic wrap for large items
– Moving pads
– Dollies
Long Distance & Local Moving Company
Diggs Haul Incorporated, who's headquarters are located in Orlando, Florida provides high quality long distance and local moving services throughout the U.S. Unlike most moving companies, they offer "No-Hassle" Flat-Rates making any move easy to budget for. They offer packages customized for each customer including full-service packing, auto transport even al la crate moving help if you are renting your own moving truck.
What is the best part of it all, regardless of what options you need, their rates are all-inclusive. For long-distance and local moves, their pricing is all-inclusive and is NOT based on weight, like other movers. Here's an outline of what their rates include:
– Truck Rental
– Fuel Cost
– Mileage Costs
– Moving Helpers
– Loading and Unloading
– Assembly / Disassembly
– Wrapping of items
As a customer, rest assured you will never have to guess where your items are, as they have GPS tracking to provide up to the minute status of your belongings. The same moving team that was a part of your loading will also unload upon arrival. To top it all, they are Google Guaranteed and highly rated and recommended, just check out their reviews.
Company Focus & Community Impacts
The aim or focus of Diggs Haul Inc is simply to make the moving process of their customers easier. This means you can get FREE quotes online at www.diggshaul.com, by phone or text 877.590.6365
Though they are new to the Central Florida area, they are already making footprints throughout the country. They have been recognized as a minority-owned and operating company, designated Top Pro with Thumbtack for 2019 & 2020, is a DOT Adopt-A-Highway provider, and gives back to the community by providing moving services free of charge for victims of domestic violence. It is obvious that Diggs Haul Inc is not only a good option to consider for moving services but one that truly is trying to make a positive impact on the community."
Short Notice
If you need services with little notice, they can help. So, if you are in need of Long-Distance or Local moving help– do not hesitate to give them a call. They offer great services; have tons of good reviews and you will be pleased with the service you receive.
Better Than Others
With so many options for you, they offer services that even the brand name, larger companies do not offer – and very few of them will charge a flat fee AND stand by their quoted rates. Diggs Haul Inc, simply put is a cut above all the other moving companies and you will be pleased that you hired them for your move – they will make certain your happiness is guaranteed with their company.
But just like every time you spend money on the internet, we always recommend doing a good research on any company you decide to do business with, especially before signing a contract.