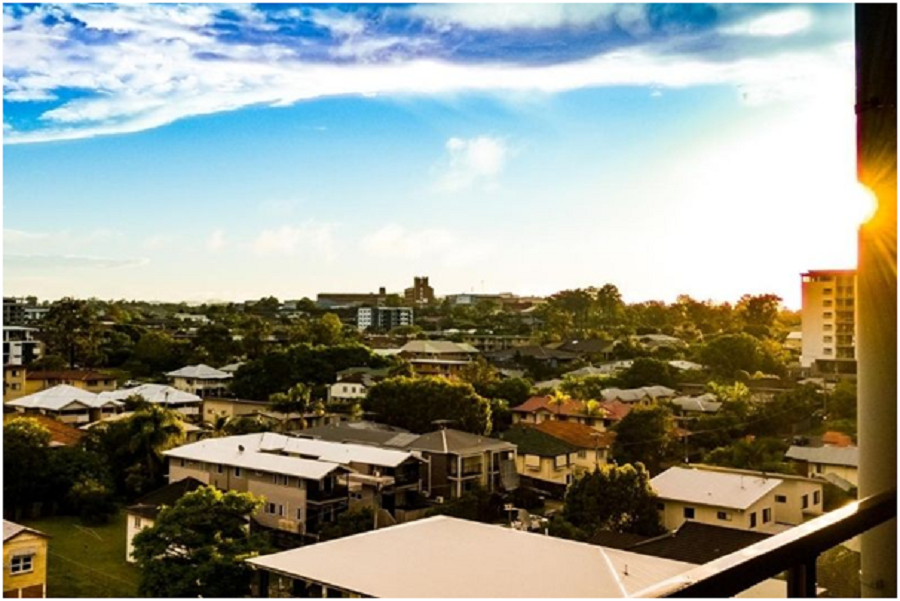 5 Things A Buyer Should Know About A House Inspection
Building or buying a new home can be incredibly exciting, but the mortgage that accompanies it can be a pretty unsettling reminder of the seriousness of the investment you've just made. The best practice is to have an independent building inspector conduct a pre-purchase property inspection, but what can you expect from a home inspection?
Here are five things you should know about a house inspection:
ONE: DOES YOUR HOUSE INSPECTION CHECKLIST REALLY COVER EVERYTHING?
Many home buyers are armed with inspection checklists.  A critical eye can see water damage, cracks in walls and flooring, and other signs of damage and age in a home.
But what's behind that damage?  This is a double-barrelled question.
In a literal sense, you can see the damage on the exterior of walls and so on, but how far does the damage go?  Something like water damage may be visible in one small patch on the wall, but within the walls and floors, the damage to the structure of the home could be immense. Remember, patch and paint is not an uncommon tactic before a house goes to market.
In a less literal sense, what has actually caused the damage?  You may see cracks on the wall and see it as more of an aesthetic issue or the result of minor movement. A building inspector can assess the crack and other factors to determine whether there are larger issues such as failing foundations.
TWO: PAYING FOR A HOME INSPECTION CAN SAVE YOU MONEY
Yes, there is a fee to hire a building inspector.  That fee, though, is your safety net.  Before you purchase, the building inspector can identify two important things that can affect the purchase of your home:
Damage that is advanced enough already to add considerable costs; and
Smaller damage that should be addressed right away to prevent a massive blowout of repair expenses down the track.
It's an investor's peace of mind, which is why banks generally require it to be undertaken before the final approval of a mortgage.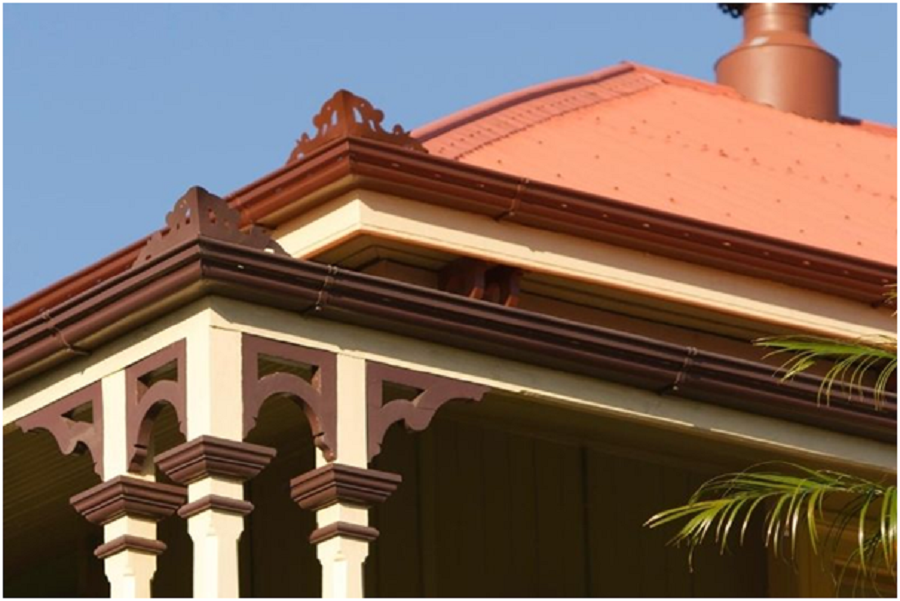 THREE: WHAT TO EXPECT FROM PROFESSIONALS
First of all, you must research your options. Still, thankfully the vast majority of building inspectors are professionals with a knowledge base built up through years in the construction and inspection industries.
The truth of it is, they have the knowledge and tools to find the things that you can't.
A professional property inspector will:
Allow you to attend the inspection with them – this is an excellent opportunity to see and understand the issues and have some of the construction jargon explained;
Check outlying structures – sheds are so often forgotten;
Be comprehensively insured – the minimum requirement is Public Liability Insurance and Professional Indemnity Insurance;
Produce a thorough report –this report will let you know exactly what the issues are so that you can approach tradespeople for quotes;
Answer questions openly and honestly–about their industry experience, your report, and other questions you have about the inspection.
FOUR: WHAT CAN'T YOU GET FROM A BUILDING INSPECTION?
There can be issues with accessibility and standard inclusions, such as:
Furniture can't be moved as inspections must be "as is";
Foundations can't be thoroughly inspected as they are generally inaccessible;
Rooves inaccessible with a 3.6m ladder can't be inspected;
A pest inspection isn't always an inclusion;
Electrical and plumbing checks;
Aesthetics, such as damaged carpets and paint.
It's important to remember that the access issues can indicate issues with parts of the structure that are inaccessible.  That's why a trained eye is best!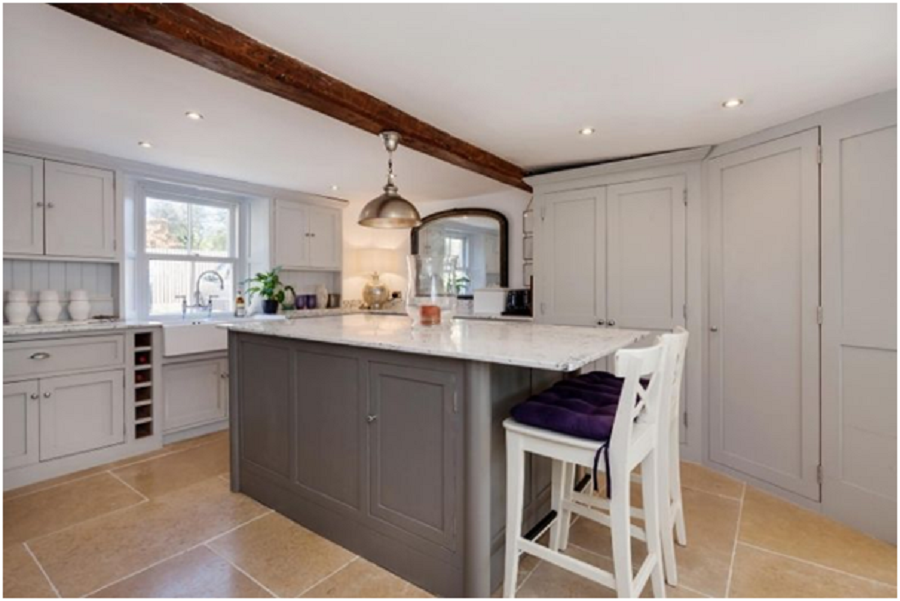 FIVE: WHAT HAPPENS IF THERE ARE DEFECTS?
This is, unfortunately, outside of the scope of the building inspector.  They may be able to suggest professionals handle issues; however, having a building inspection when buying a house does not include quotes for repairs or specific instructions for repairs.
What the home inspection does give you is the knowledge and confidence to go out and seek advice and quotes for repair.
YOUR FIRST STEPS TOWARD CHOOSING YOUR INDEPENDENT HOUSE INSPECTOR
Research, ask questions, and compare inclusions to ensure you are getting what you truly need from a house inspection.
Ben Paterson is the Director and Building Inspector at Safeguard Inspections, Building Inspectors in Brisbane delivering five-star pre-purchase building and pest inspections and practical completion inspections.