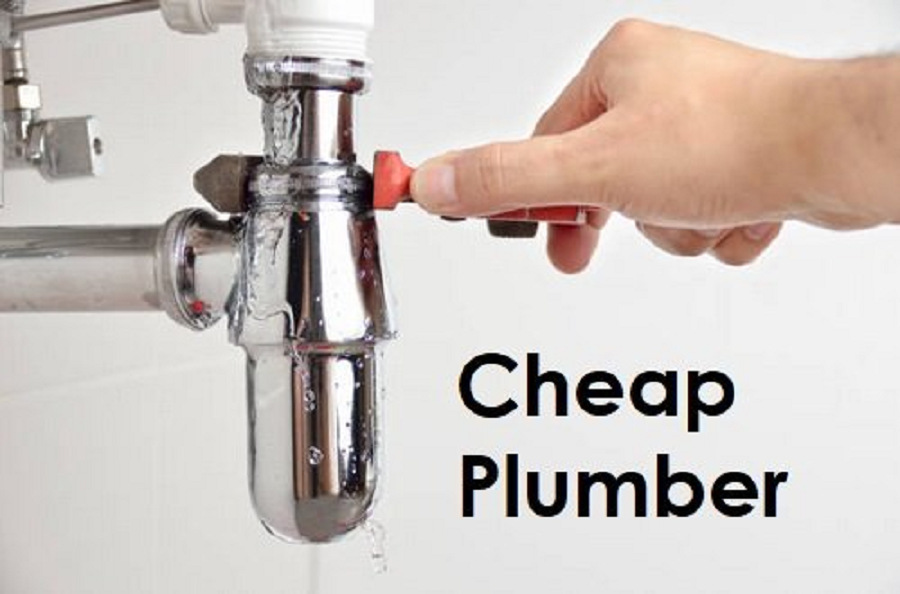 What to Look for In a Good Plumbing Company
Whenever you move to a new place, it is important to find a plumber who can handle any emergency that should creep up on you. You can ask neighbors, friends, or co-workers whom they use.
One near me
Every time I move I try to find a cheap plumber near me for those unforeseen emergencies. They need to be close by for all your plumbing needs – little or big. For example:
The water tab is leaking
Flooding in the kitchen or bathroom
Water pressure is low or weak
Toilet keeps running after flushing
No hot water
Sinks and drains not working properly
As you can see most of these problems can wait until the next day – but if your kitchen or bathroom is flooded, not so much. This is why you need to have a plumber who is near you.
Good plumbing company
Any good plumbing company should be professional with all the training and certification that they entail. A well-experienced plumber staff should provide 24-hour plumbing repair services. The more years of experience the better they will guarantee the quality of their work will always be excellent. Any good plumbing company should offer a 12-month guarantee on all their work.
More than just tools
Any good plumbing company is more than tools and equipment. Getting water in an out of your home impacts the quality of your family's life. You need to have a full-service plumber that can handle all of your plumbing needs – anytime day or night. And it is so much easier when they are located near you.
Help with everything
A good plumbing company should be able to help you pick out the perfect fixtures from their showroom, stop in the middle of the night to repair that gushing leak, or put any finishing touches on a new bathroom renovation or new home.