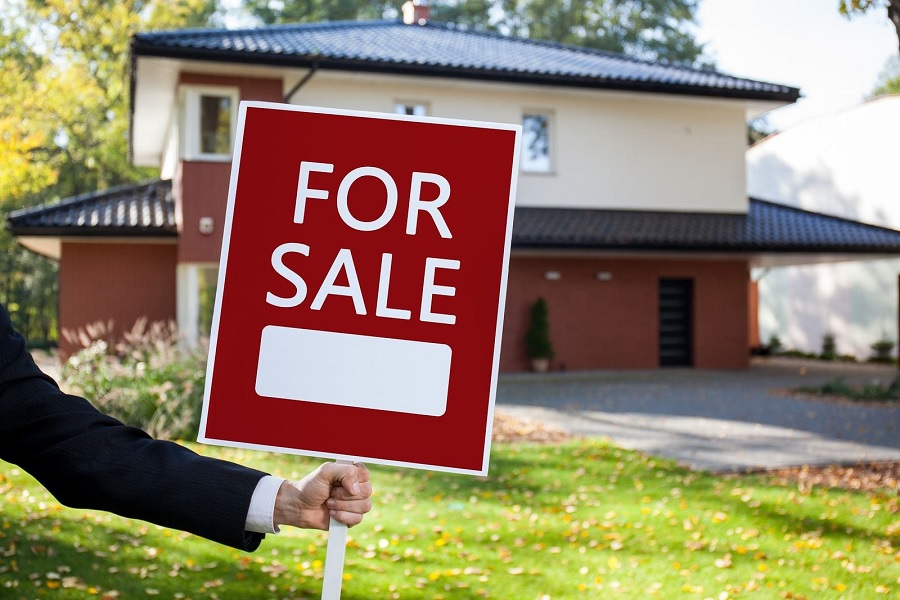 What is the Quickest Way to Sell a Home?
According to Realtor. com, it only takes 37 days to sell a home nowadays. Yet if that's still too long for you, there are other things you can do to speed up the process.
You can embark on home improvements to make your home more appealing, but that also takes time and money. If you really want to sell a home quickly you'll need to sweeten the deal for prospective buyers.
Add Incentives For a Quick Sale
Incentives always make your home more attractive to buyers and are a good way to sell a property. For instance, do you have a lease agreement on your home's solar system? Offering to pay the installments for a period of time can really perk up their interest.
Other incentives include a closing cost credit or paying any applicable HOA fees for a few months.
Try Some Quick Fixes
First impressions count, so you can get off to a good start by sprucing up your home's curb appeal. Employ a landscaping service to mow your lawns, remove weeds, and trim unruly plants.
A neat, well-tended garden gets the process off to a good start when people arrive to view your home. A coat of paint is another affordable way to give your house a nearly new look and fresh appeal.
Market Your Property Aggressively
Once you've come up with these attractive selling points for your home, let the world know about them. Social media is a free and easy way to market your home.
Post gorgeous pictures and a glowing write-up about your home on your social pages and ask your friends to share them far and wide.
Should You Sell a Home to a Cash Investor?
You sell a home quickly to a cash buyer. It's by far the fastest and most hassle-free way to ensure a quick sale.
These investors have buyers looking for properties just like yours lined up. They'll make an offer within days, and once you've accepted, the whole deal's over and done with quickly and easily.
When you sell a house to one of these companies, there's very little tedious paperwork involved too. Learn more now about how the cash sale process works.
As long as you work with a reputable and established cash home buying company, you shouldn't experience any problems. When in doubt, ask for references, or look up online reviews concerning the company you're dealing with.
More Ways to Sell a Home Fast
The best way to sell a home fast is by keeping it in excellent shape all the time. That way, when you're ready to sell, you needn't incur any extra expenses or stress.
Keeping your home well-maintained, neat, and styled in line with the latest trends is the best way to ensure it's appealing when the time comes to put it on the market. Long-term care will always work better than last-minute fixes when it comes to selling a home fast.
Browse our website for more tips on how to increase the value and comfort of your home, and make it more attractive to prospective buyers at all times.