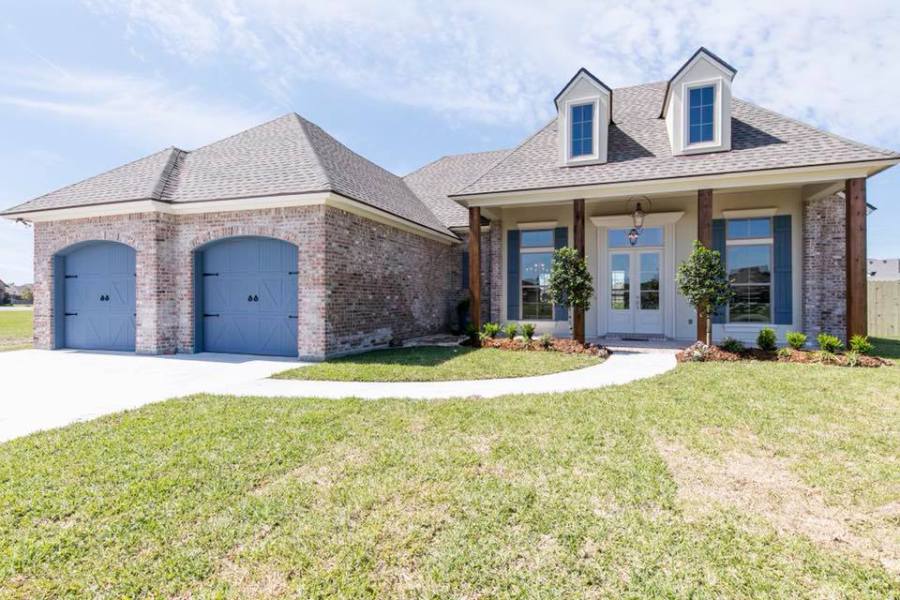 What Checks can be made before Buying a New Build Property?
So, now we know what snags are and how they develop – what steps should we take before buying a new build property? A professional snag survey will identify a lot of potential mistakes that have been made within the home.
Much of the work that is carried out by the professional snag team is made up of tasks that an untrained eye would not notice. The plastering and paintwork are diligently checked for signs of a good quality finish. The walls, floors, and ceilings are not just measured at every angle – they are checked for straightness.
Floors and ceilings need to be absolutely flat. A professional snag team will identify the true measurements on each wall in every room to be certain they are true. Even the soil in front or back gardens is tested. A professional snag team will use good technical instruments and testing materials to check the quality of the soil that surrounds the new build home.
The Roof and Gutters
Some homeowners never get to see what there gutters look like until grass or moss begins to protrude beyond the guttering channel. A heavy rainstorm means the water cannot become cleared and this will block the channels until they are cleared.
Birds and pigeons will happily occupy a new build home the moment a completion inspector and the roofers have packed up and left for the next job in hand. A professional snag team will take aerial photographs or videos of the roof, tiles, and gutters as well as any chimney stacks.
Through this visual inspection, the team will identify if the developers will need to be called back to correct any snags like chipped roof tiles, shoddy gable work or chimney seals.
The Electrics
Most of us know very little about the electrics of a home. We plug-in our devices and switch on and expect them to work. However, a snagging survey can reveal many omissions in the electrical wiring of a new build home – assuming there are any.
The Heating System
The heating system and boiler are critical to the smooth running of any home. Using a thermal camera, a professional survey team looking for snags will identify if your heating is in pristine working order.
A professional snagging team – like the experts at Home Snag – use specialist equipment and an experienced and well-trained eye to identify any errors.