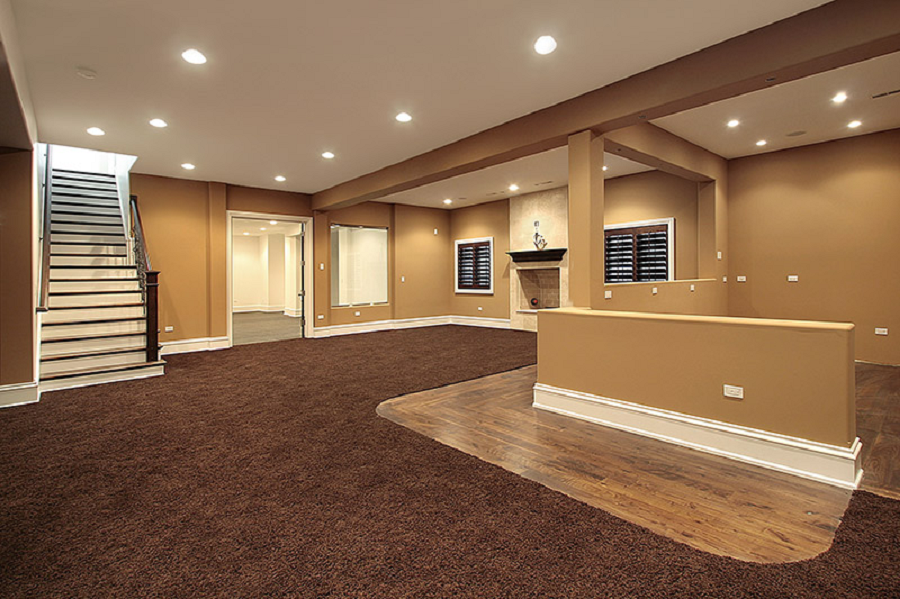 What are the Costs of Finishing a Basement?
The idea of finishing a basement can be a tempting one. When a family is expanding and there is a need for a couple of extra bedrooms, when a parent is moving in and there is now a need for an in-law suite, or perhaps everyone just wants a home theatre, but expectations can run pretty high early on.
After the choice of what to do with the extra space is made comes the biggest question: how much is it going to cost? The costs for a renovation can vary greatly. Some will cost as little as a few thousand dollars and others can go into the tens of thousands of dollars. The average cost for finishing a basement in 2020 is about fifteen thousand US dollars.
The more important question to ask is what the cost of finishing a basement for your exact project will cost. The answer to that question isn't quite so easy. A fully-autonomous guest suite or apartment, for instance, can cost anywhere between twenty and fifty thousand dollars.
One company says that the best way to look at renovation costs is to estimate about thirty-five to fifty-five dollars per square foot. That means that any space over five hundred square feet is going to cost at least seventeen thousand dollars to do and as much as twenty-seven.
A great question that is asked often is why is there such a huge margin in estimating the cost per square foot? The answer lies in what people typically do when finishing a basement and what part of the country they live in. Building permits, for instance, can become quite costly depending on just what is needed to finish the basement. Creating a separate apartment, for example, requires a great number of regulations to be met.
There is also the question of what is going into the basement. A simple remodel to create a game space or a home theatre is fairly inexpensive as no major work has to be done to accomplish those kinds of spaces. It's when things like electricity come into play that costs can start to go up.
If someone is going to create an extra kitchen in the basement or they're going to put in fridges for a bar, then the electrical has to be altered and that means calling in an electrician to do the work. Right away that cost per square foot goes up. The same is true if a person adds a bathroom to the basement, which is becoming more and more common today.
A new bathroom requires plumbing and, again, that means calling in a professional to do the work. Putting in a fireplace also requires those specific specialists to come in and make sure everything is done well.
In the end, the best way to figure out the cost to finish a basement is to call a designer and a contractor and get some estimates. It's also the only way to get an exact amount that will be guaranteed by a company.