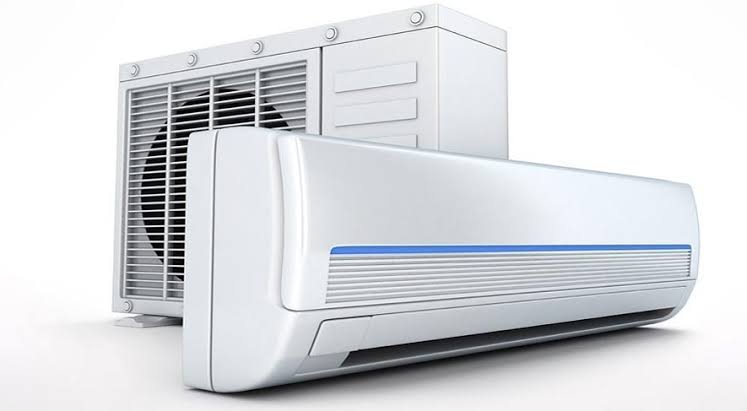 What aircon brands are available in Singapore
Air Conditioners are a necessary aspect of living in Singapore. Proximity to the sea makes Singapore a tropical country with hot and humid weather. The aircon market in Singapore is booming, and there are many brands available in the market. Aircons are expensive and long-lasting products. It is necessary, therefore, that you must buy the best as per your requirement and budget. Here's a list of the best aircon brands available in Singapore.
1. Mitsubishi Electric:
Mitsubishi is a popular and widely known aircon brand in Singapore. This Japanese brand is known for its reliability and consistency. It is the top choice for HDBs in Singapore. Mitsubishi offers residential and commercial solutions.
Mitsubishi has established a strong position in the Singapore market with its Starmex series of wall-mounted air conditioners.
Starmex series comes in two different varieties –
Single Split Inverter Aircon – These units have one condenser paired with an evaporator. Available in different cooling capacities, this is ideal for homes looking for a single unit.
Multi Split Inverter Aircon – This is for large homes and offices – One condenser can be paired with multiple indoor units (evaporators).
The Starmex multi-split is designated as System-N, where N is the number of indoor units supported by the condenser. So, for small homes, system-2, which two indoor units may suffice. Large mansions, on the other hand, may require up to system-5, which has five indoor units paired to a single evaporator.
Mitsubishi aircons are priced on the higher side, but each dollar is justified. They have a long life, high energy efficiency, top-notch quality, reliability, and very quiet operation.
Also check – Chicago Heating and Cooling
2. Daikin:
The Japanese have a flair for perfection. Daikin is available not only in Singapore. Daikin is present across 150 countries. Daikin has its core competency in the inverter, heat pump, and refrigerant control system of the aircon. In Singapore, both residential and commercial solutions are available.
Daikin's smile series of multi-split inverter aircons is a 5-tick high-efficiency series. Available up to a capacity of five indoor units for one condenser, this series can cater to the varied requirement. The smile series is a set of smart aircons and can be controlled through mobile phones.
Ducted air conditioners and cassette aircons are also available in the Singaporean market. Housing development boards have a variety of options to choose from Daikin's wide range of aircons.
3. Panasonic:
Again, one of the crème-de-la-crème manufacturers of air conditioners and other home appliances, Panasonic has a reputation for fine quality and reliability. For home use, Panasonic in Singapore has individual units – single inverter aircon, or multiple units connected to one condenser. They have system-2, system-3, and system-4 configurations available.
One of the remarkable features of Panasonic's aircons is the nanoe-G system where the indoor unit releases negative ions. They bind with the harmful ions in the air and circulate highly purified air.
4. Europace:
This is a domestic brand with more than 25 years of expertise in manufacturing aircons and other home appliances. Europace has the usual configuration of aircons – system-2, system-3, and system-4.
Europace offers a range of portable aircons that can serve a different set of customers. People who do not require a permanent aircon in one place may opt for these. They have effective in cooling and cost both. You could get one for as little as $1200.
The company is domestic, yet from its very inception, it has been using imported, high-quality parts.
5. Midea:
This company has entered Singapore later than the stalwarts like Mitsubishi and Panasonic. Midea aircons offer supreme value for money. Their aircons can be purchased for as low as $650. 
At such a price point, you may want to raise a question about the quality. Midea's quality is satisfactory given the price point they're offering aircons.
Other brands
There are many other brands of air conditioners available in Singapore. LG and Fujitsu being two notable names. Both of these companies offer good quality and a wide range to choose from. They cater to both residential and business segments. You can buy split, ducted, or cassette air conditioners as per requirement.
Installation and service
It is important to know quality aircon service providers for maintenance and installation. MCL Air-conditioning is one of the best in Singapore for all services about aircons. They install, service, and repair air conditioners. MCL's staff is well-trained for a thorough and professional job. They are available across Singapore. When you buy your new aircon, do give them a call for installation. MCL is a reliable aircon service company in Singapore.