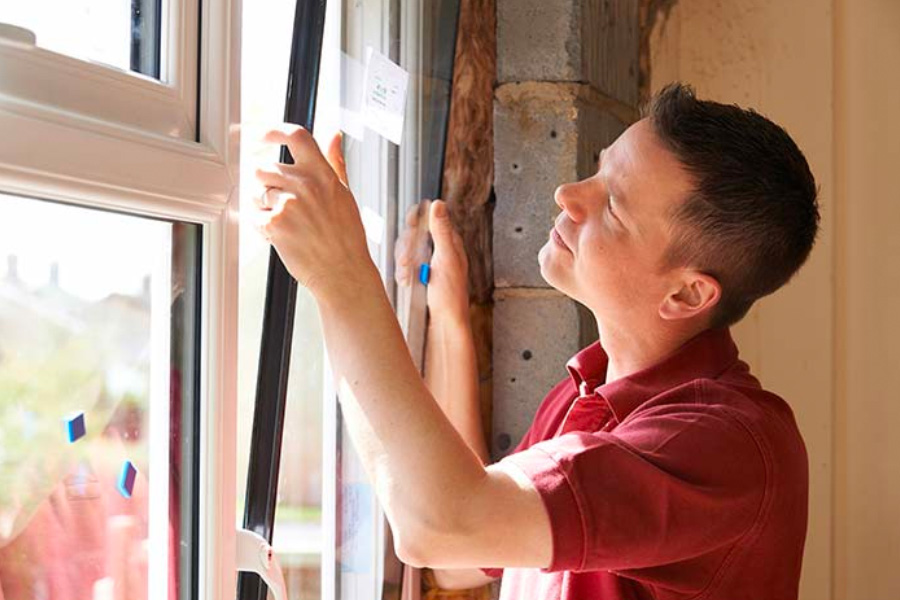 Top 5 Ways to Save Energy
We all want to save energy in our homes. And we usually think fixing windows and doors will solve all our problems. This is, in part, true, especially if you're considering replacing broken windows and doors. But if you just want to repair those, you should know a quick fix might not offer the best results. So, if you're planning to save energy this year, you should focus on the following expert tips.
#1 Regularly check your windows and doors
The first thing you need to do to support the energy efficiency of your home is to check your windows and doors. Regular maintenance can help you avoid serious issues. But sometimes, you'll need expert advice on how to proceed. Usually, when your windows and their insulation gets damaged, it's the perfect time to consider a replacement. Not doing so exposes you to seriously high energy bills. The same applies to your doors. So, if you notice any drafts or spikes in your energy bills, it might be a good idea to consider a windows and doors replacement.
#2 Use energy-efficient light bulbs
A simple way to save energy is to change your light bulbs to LEDs. These can boost the energy efficiency of your home and help you save up to 80% in costs. Besides, LEDs are versatile and can help you create a welcoming home.
#3 Use a programmable thermostat
As simple as it might sound, a programmable thermostat is your ally in saving energy. Studies show that most homeowners save around 10 to 15% on their annual energy consumption by simply optimizing heating and cooling. A programmable thermostat lets you manage energy consumption when you're not home.
#4 Insulate your house
Insulating your home is a must. It can contribute to your comfort and well-being while helping you save money in the long term. Professional home insulation can prevent air leaks and energy bill spikes. Also, replacing old windows and doors can insulate even further your property. This tip to save energy can make a huge difference, especially if you have a large home.
#5 Consider doing laundry in cold water
A top way to save energy is doing laundry in cold water. Up to 85% of the energy consumption of your home is used for heating the water. So, if you want to limit your expenses, you should wash clothes in cold water with a specially designed detergent for cold temperatures.
The bottom line
These are our top 5 ways to save energy in your home. We recommend you start by assessing your windows and doors. This can help you determine which energy-efficient solution is best for you and your family. And if you need some extra help, you can always discuss it with a windows and doors professional.