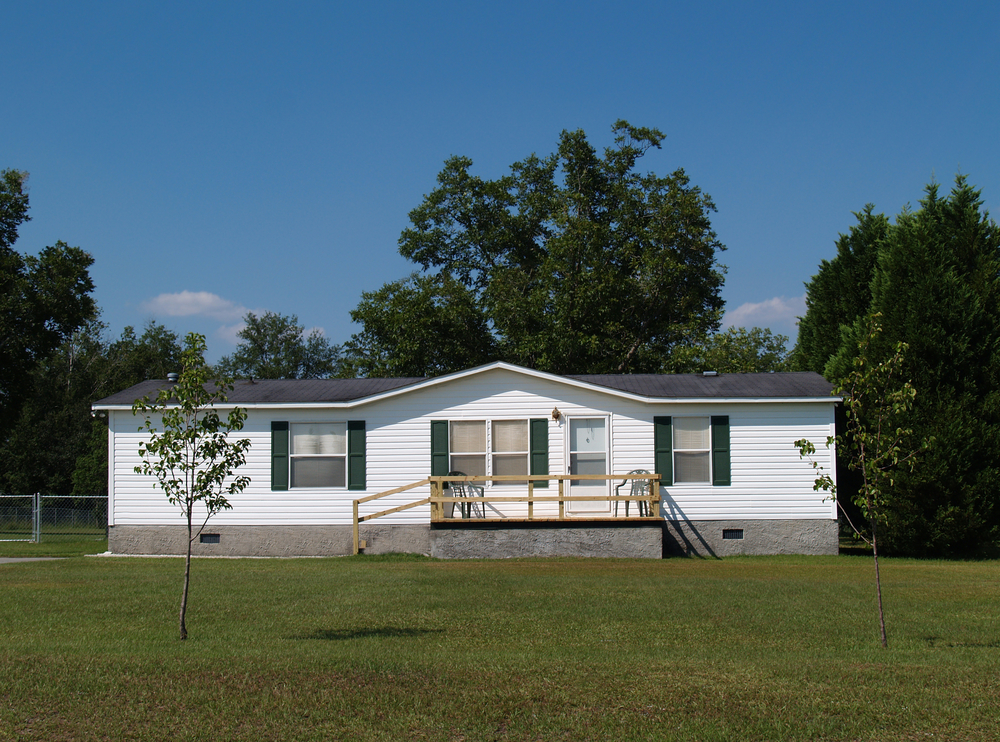 Tips To Change The Look Of Your Mobile Homes
Do you want to customize a manufactured home? Is there too much confusion, and are you looking for some tips? Finding the perfect piece of every corner can be lengthy, so here, one can see the suggestions to change the house's entire look in some small steps. 
Build A Design
Have a picture of your new house in your mind so that customizing it becomes clear. Build every room and corner of the mobile home in your mind after checking the location and the interiors. One can also select the colors and furniture according to all such external factors.
Knowing the house's external and internal features can help select things that dissolve well. These things will give a look that one imagines their home. These factors can inspire the design and look of certain things. Things like:
Curtains

Wallpapers

Sheets

Furniture

Gadgets
Recycle and reuse the natural parts of the home. Find the ones that can suit and stabilize your residency in the house. Keeping safety in mind, one can add more things according to their family and needs.
Features To Modify
Features of the house can change the look. One can create the aura of the area by replacing parts. Customize the gadgets, marbles, furniture, floors, and exteriors.
Look for features actively used for luxurious living. Customize the fireplace or bathroom according to the manufactured home and select colors of choice. Modification is needed as long as one finds them. Select your designs and apply them according to the picture you have in mind.
Select The Plan
Hire professional help if this is the first time. One can look for designs and customization processes that are affordable and adorable. Or hire the architects to show you many suitable plans for every house corner. Moving to a different location can call for a professional method.
From floor to roof, there are many plans that one can select for the new customized look. Based on the features of the house and the surrounding, one can find many options and categories of things that can make their life happy. Getting tips from professional help is very beneficial and futuristic.
Making a new place our home, just like one wants, may ask for tips from experience, not just pictures. One can find many new inventions that are suitable for their new home. Redesign the mobile home with the latest technology and comfortable amenities.