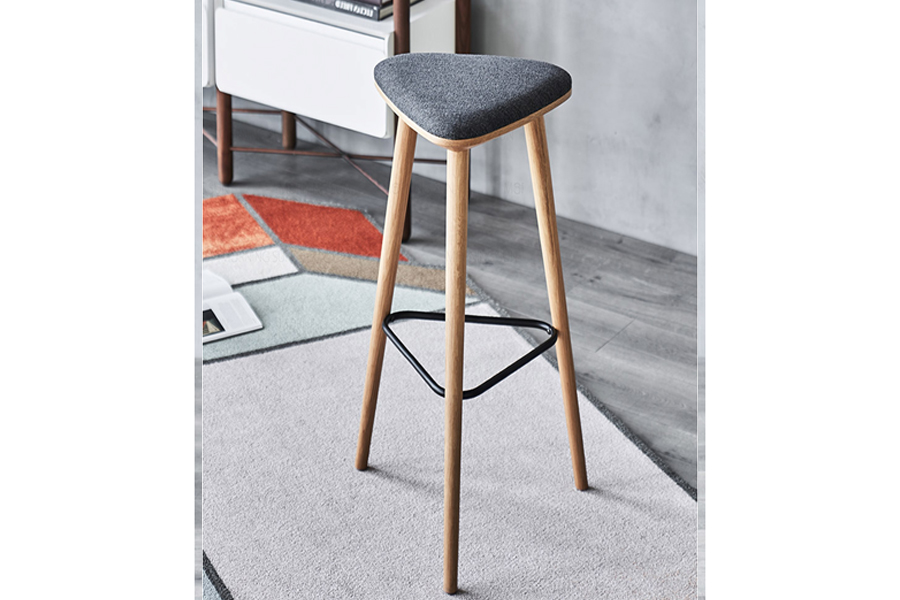 The Change in Style and Type of Restaurant Chair over the Years
Restaurants are a vital part of the cultural makeup, but how many of you know about the history of restaurants. Records say the restaurant culture began in the mid-eighteenth century in Paris, France. In the past or present, selling food for profit was the sole purpose of the setting.
Over the years, the seating options have developed and changed. In the past, taverns and inns have simple bench seating or typical chairs with four legs. Till now, wooden chair manufacturers have a variety of styles to accommodate the requirement of the restaurant sitting style. The Modern Century is one of these manufacturers. The Modern Century not only has a wide range of modern furnishing. They also have traditional wooden furniture of suitable restaurant style. 
In the past, wealthy people are the only ones to receive the seats. In the Renaissance era, restaurants become commonplaces in homes. Only then did the restaurants begin furnishing the space with chairs in place of benches for individual seats. Over the years, not only the style and ambience of the restaurants have changed, but the style and types of restaurant chairs have also changed.
Let's explore the change in the style of restaurant chairs has experienced over the years.
Chair materials
In the past, wood was the preferred material for making furniture and chairs. However, now whether you want to mix and match or matching set of chairs to achieve a more eclectic look, you have a lot of options available for chair materials such as –
The classic wood

Metal

Aluminum

Leather
Today, restaurants and similar settings use different types of chairs for sitting. The restaurant chair options include – 
Side chairs

Parsons

Armchairs

Stacking chairs

Bolt down chairs
The style of restaurant chairs reflects the taste and decor of the restaurant's owner. A myriad of options are available in models of woods, metal frames, or upholster seats.