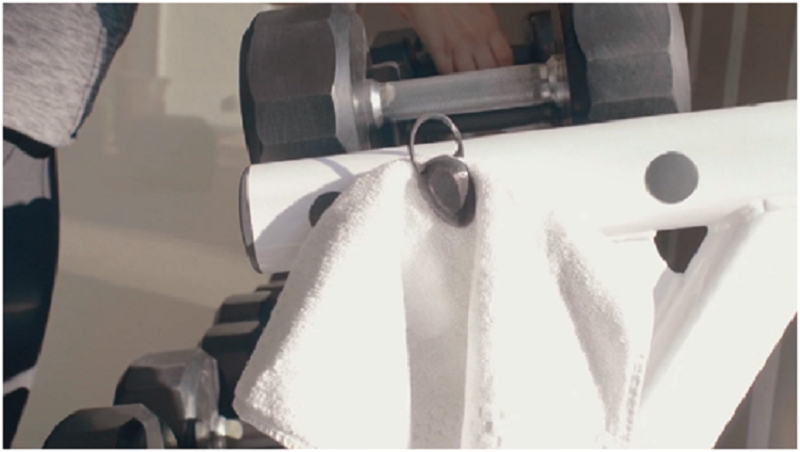 If you feel like you do not have adequate hands when you are making use of dish towels. For instance, in the shop, gym towels all over the machines used for exercise, or in the Kitchen. I build and designed the Huk-up, which will serve as an additional set of hands. Everybody knows the meaning of the term 'hook-up' when it involves individuals bonding and connecting. The Huk-up uses the same spirit of bonding and connecting, but primarily between individuals and some of their things.
Connect the magnets to come up with a loop or clamp to hang sports banners, shop towels, bar, gym, and Kitchen. You can additionally suspend or attach almost all Light to Medium Weight Object. It comes from one of a kind metals of the earth. These Neodymium Magnets enable anyone to firmly connect the Huk-up to all surfaces that attract magnet or hook it up utilizing the Built-in Loop. These days, Garage doors are also used at home instead of traditional locks, If you have not used Garage doors then you must try Garage doors, check Garage door price list for your reference.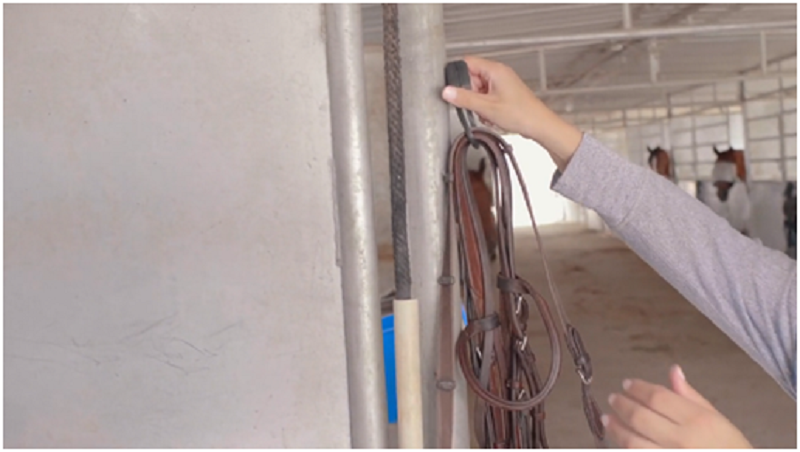 Benefits
Secure
All your gadgets and towels can be within reach of the arm. All of them can be within your reach without sliding off oven doors, cabinet, and Conventional Kitchen Hooks.
Mobile
Another thing, they can be placed on various surfaces with magnet attraction or connected by the use of the Built-in Loop.
Adaptable
It comes in four sizes (small, micro for Kitchen Towel use, Small for Bar, Gym, and Shop Towel use, Large, Medium) with different magnet strengths and loop lengths.
Efficient
It can assist you in being well organized and significantly minimizes incidences of lost items.
Flexible
Magnets easily and quickly join together.
Easy
There are no tools that will be wanted for easy and fast installation.
How It Operates
The Huk-Up is an excellent balance of accessibility and security, which many traditional hooks fail to offer.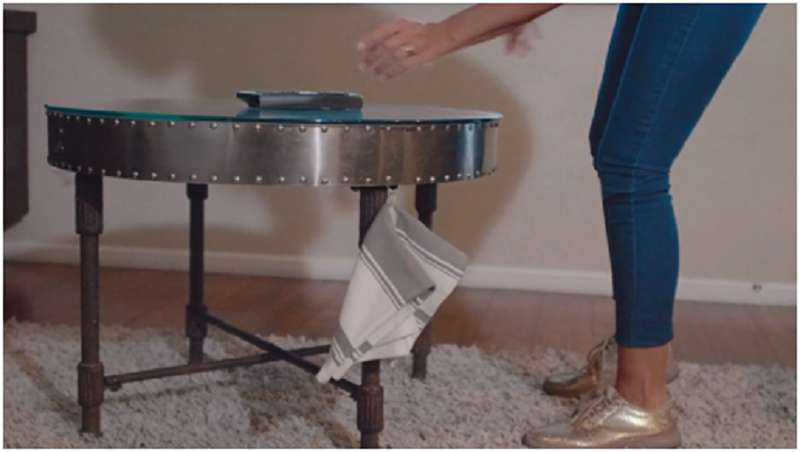 Packages
To accommodate different items that individuals would prefer to hang. I came up with four various sizes, in four different strengths.
Created to stick some items to the fridge. Also, hold a string of Small LED Light on, in, or around the house.
Excellent for gym and kitchen towels.
Excellent for bar towels, restaurant, shop, or garage.
Created with a huge loop.
It holds bigger gadgets, tact, horse blankets, and large beach towels.
Play with your imagination
The Huk-Up is one of a kind way of ensuring the life you live becomes fully organized. Its utilization is strictly dependent on your creativity. Huk-Up can suspend, hang, or hold all the items named below
Gym towel and Kitchen.
Refrigerator Magnet.
Beach Towels.
BBQ Utensils.
Lantern/Flashlight.
Sports Banner.
Keys
Riding Tack
Horse Blanket Dry or Wet.
String Up LED Lights.

Materials and Construction
The central control of the Huk-Up is the twin Neodymium magnets, which allow you to join each end perfectly together to build a secure loop. Also, to attach the Huk-Up to all ferrous metals. These magnets casing involves a smooth and durable, silicone coating. It protects anything you want to connect to the Huk-Up.