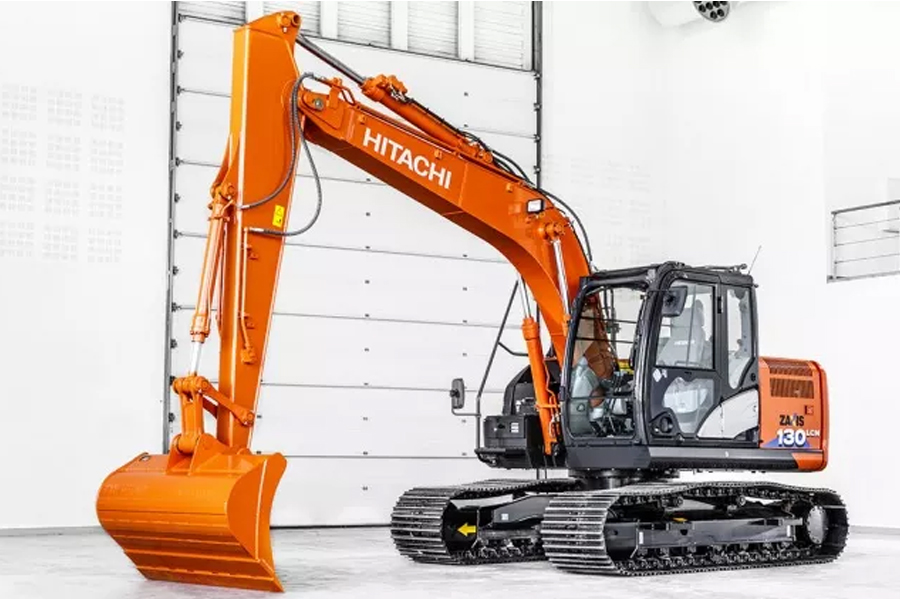 Keeping Your Plant Hire Equipment Safe On Site
Keeping your plant hire equipment safe on site is a pressing concern for every site manager. Construction equipment and machinery is very expensive and if it is stolen or causes accidents and injury to contractors or passers-by, this can be extremely costly to the project. 
You need to look at the safety of your plant hire equipment in these two ways, ensuring that the highest standards are always met, from your choice of plant hire company to work with, to the security standards that are in place on site that prevent your equipment from being stolen.
Keeping your plant hire equipment safe from theft
It is important that you have robust plans in place to counteract the potential theft of construction equipment you have on site. In the first instance, make sure that you completely understand the current site security in place, and if there are any weaknesses present, that you know how to address them quickly.
Your plant hire company should have a clear and coherent delivery schedule that allows you to ensure that you know exactly what is to be delivered and when, eliminating the danger of an empty site or items going missing during the unloading stage. Create a safe storage area for your plant hire equipment, blocking in where necessary, adding strong fencing as a deterrent to any potential intruders, and adding CCTV around the site. 
GPS tracking is becoming more of a standard on plant hire machinery, and this can help to improve the security of plant hire items when you have them in your possession on site. If an item is stolen, it will be much easier to track.
Ensuring high safety standards on site
It is also very important to consider the safety of the machinery and equipment on site in terms of its use. Trained operators and contractors should have access to as much information as possible about the equipment and machinery that they are using. A good plant hire company will provide training manuals or on-site direction from experts if necessary. 
Alongside this, your choice of plant hire contract will determine the choice of equipment that you have access to over the coming years. The fleet available to you through a plant hire contract in the UK will continuously evolve and provide you with the very latest models of construction equipment. This ensures that everything you provide for your contractors will be of the highest quality, passing strict safety measures and the latest in safety regulations, keeping everyone safe on site.
Improving the safety of your contractors through good plant hire options on your construction site will eliminate potential dangers, limit the instances of accidents and injuries, and in turn lower the insurance rates on your construction site.
Plant hire solutions to improve safety and security on site
Construction sites are busy places, with dangers present if you are not careful. They also provide opportunity for criminals to potentially get their hands on expensive equipment if given the chance. With training, security processes, and co-operation with quality plant hire services, you can ensure that your site eliminates dangers to contractors and keeps equipment safe from theft.