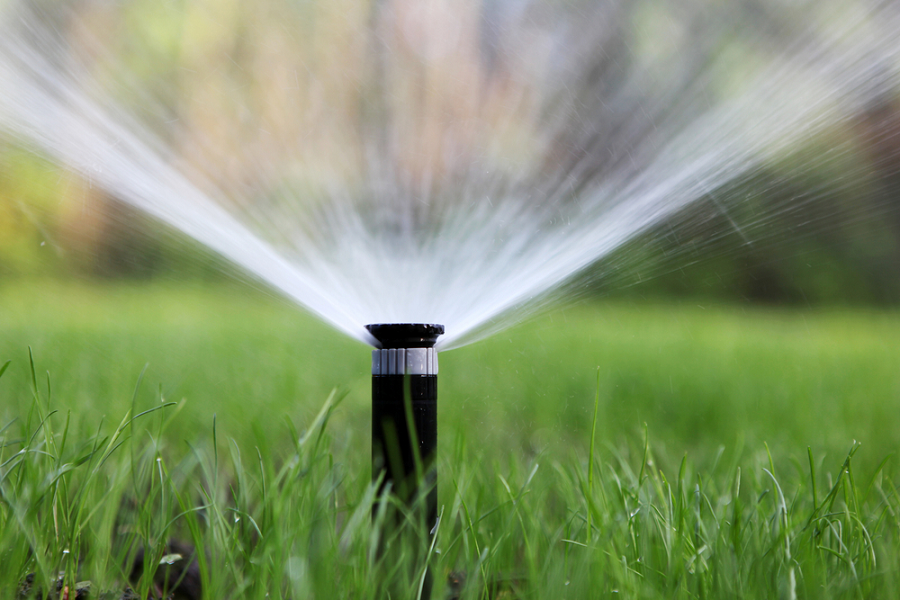 How to Get a Brand-New Lawn to Be the Envy of the Neighborhood?
You and your family just moved into a recently build a new home but the front and back yard are just dirt. What are your options and which method will get you a beautiful yard faster? Most contractors will tell you that you can either:
Sod -strips of grass that you lay by hand
Hydroseed – spray a mixture of grass seed, mulch, fertilizer and water
Sodding
Sodding is less expensive but there is more work. Steps to get your yard growing to include:
Clear the area where you will be installing the sod – front and back yard.
After tilling the soil, you rake it in order to remove clumps of old grass and sticks.
Spray the area with water to moisten the soil.
Start laying strips of sod.
Keep the sod moist while you lay it; hose it down after you are finished.
Hydroseed
Although hydroseed may cost more than traditional grass seed, it is still less than sod, making it a good middle-ground choice. Hydroseed ranges from 9 cents afoot to 15 cents all depending on the type of grass and what is included. You can buy premade hydroseeding mixtures, or you can do it yourself by making a DIY hydroseeding mixture which is cheaper. You spray this mixture over barren front and back yard dirt.
Lawn Hydroseeding Contractors
You can always have a lawn hydroseeding contractors work on your yard and you will have a beautiful lawn by summer. They will use a multi-level approach to lawn care that will result in a beautiful, healthy lawn and your neighbors will be green with envy.
Cost of professional
The nation-wide average price for multi-service lawn care usually ranges from $40 to $50. Whether you want to do the project yourself or hire a lawn care professional, looking after your yards all the time means consistent work. What the owner needs to do is:
Keep grass mowed
Irrigation system on a timer to water
Fertilizing plants and grasses
Trim and pruning the foliage as needed
Professional charges
If you don't want to do this yourself, some professionals in lawn care offer various packages with monthly fees varying on the size of the yard and the services that you need.