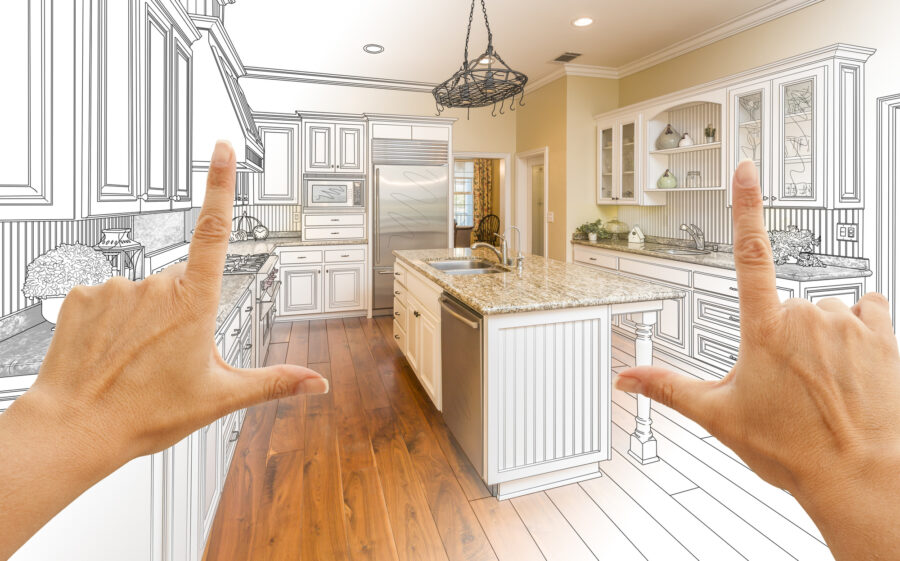 How to Find the Best Custom Home Builders Near You
You likely have a precise idea in mind when you think of your dream home. Does it have specific features for entertaining, working from home, or aesthetic reasons? How many bedrooms and bathrooms does it have?
If you have exact answers to these questions, custom home builders are probably the right choice for you. However, not all custom home construction companies are created equally. So how can you find the best one in your area?
Finding the best custom home builders near you requires a lot of research. Continue reading to learn a few things you'll want to look for.
Ask For Recommendations
Do you know someone who used custom home builders before? Ask them who they used and whether they'd recommend them. Be sure to ask their reason as to why they would (or wouldn't) recommend the builders they used to learn more.
Do a Google Search
Don't know anyone that's used custom home builders before? Do a google search for "custom home builders near me." This will bring up a list of companies who work in your area.
Check Their Online Reputation
Once you've compiled a list of potential custom home construction companies in your area, check their online reputations. There are numerous websites where you can read written reviews and look at the ratings of companies. You may want to check Yelp and Angi (previously Angie's List) to get started.
Start narrowing down your list of potential companies by crossing off anyone who averages less than three stars. The best custom home builders will value their reputation and average a minimum of three stars across different review websites.
Look at Their Portfolio
Custom home builders should have portfolios of previous work. Sometimes you can find this on their website. If it isn't included on their website, send an email asking for it.
Beware of any company that isn't willing to share their previous work. This could mean the company is a scam or that they don't take pride in their work. Either way, consider it a red flag.
Ask About Their Experience
When choosing luxury custom home builders, more experience is always better. A company with decades of experience is better than one with little to none. Ideally, look for a company with at least five years of experience.
Ensure They Match Your Needs
Not all custom home builders will offer the same services. Sit down and create a list of things you want your builders to be able to take care of. It may be helpful to develop a list of priority items and a list of things you'd hope for but could live without.
When you call or email your custom home builder options, inquire about their services. Ask specifically if they cover those priority items on your list. If they don't, call around and find another reputable company that can.
More Questions About Finding the Best Custom Home Builders?
Finding the best custom home builders in your area requires a lot of research. However, looking for the essential items mentioned above can help in your search.
More questions about finding the best custom home builders? Check out our other blogs for more valuable information.