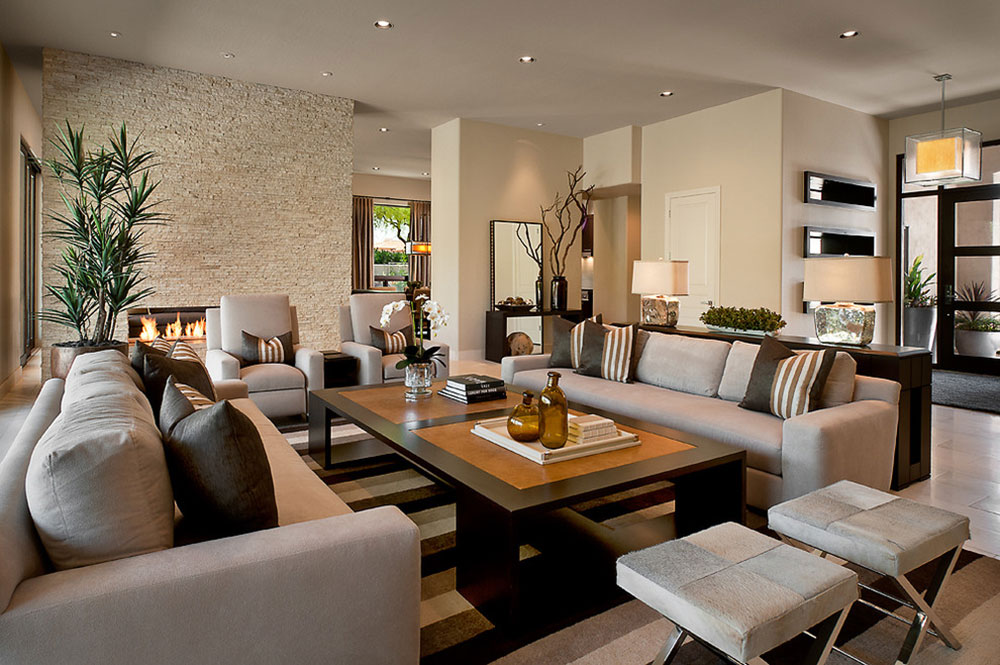 How to Choose Living Room Furniture: Everything You Need to Know
Regular interior design and furniture changes are key to keeping your home looking fresh. If a room is stagnant, it can even have a negative psychological impact.
With the coronavirus pandemic and increased social distancing, houses are increasingly becoming more of a home than ever before. And that means more of us are spending more time with loved ones in our living rooms.
Updating your living room with the latest trends and styles makes the space more desirable.
Do you need some help with updating your living room furniture? Let's look at some of the best choose living room furniture tips.
How to Pick the Perfect Pieces for Your Living Room
When considering how to choose living room furniture, there are a few key elements to keep in mind. First, you'll want to select pieces that fit the overall style of your home.
Traditional homes may lean towards more classic and formal styles, while contemporary homes may prefer cleaner lines and more modern finishes.
Think about how you and your family use the living room. If you entertain often, you'll want pieces that are both stylish and functional. A coffee table with plenty of storage, for example, can double as a place to stash coasters and remotes.
If you have young children, you may want to avoid sharp edges or delicate materials.
Take measurements of your living room before you shop. This will help you determine what size and how many pieces of furniture you can comfortably fit. With these factors in mind, you're sure to find the perfect pieces for your living room.
The DOs and DON'Ts of Choosing Living Room Furniture
When choosing living room furniture, there are some important dos and don'ts to keep in mind.
The DOs
Comfort: You want to make sure that your furniture is comfortable and inviting. This is your living room, after all, and you want it to be a space for furniture where you can relax and unwind.
Size: Make sure that your furniture is the right size for the room. Choose furniture that is proportional to the size of the room. 
Cleaning: Consider your lifestyle when choosing furniture. If you have small children or pets, you'll want to choose furniture that is durable and easy to clean.
Accessories: Don't forget to accessorize! Throw pillows and blankets can add personality and warmth to your living room. Choose items that reflect your style and make the space feel like home.
The DON'Ts
Formal: Avoid choosing furniture that is too stiff or formal – it will make the room feel cold and uninviting. You can also find more products here to help you out.
Oversized: Oversized furniture can make a small room feel cramped, while too small furniture can make a large room feel empty and uninviting.
Delicate Materials: Avoid delicate fabrics and materials that can be easily damaged. Pick from various furniture color options that won't easily get stains.
Explore More Choose Living Room Furniture Ideas
Your living room furniture should match your lifestyle and how you want to use your living room. If you entertain guests often, you'll need more furniture and seating than if you use your living room primarily for relaxing. You may also choose to get custom furniture that is of high quality from a custom furniture company such as Desace but at a higher price.
Consider your needs and living room furniture budget when you choose living room furniture and don't be afraid to mix and match pieces to create the perfect space for you.
Keep browsing our website for related posts on home and lifestyle.