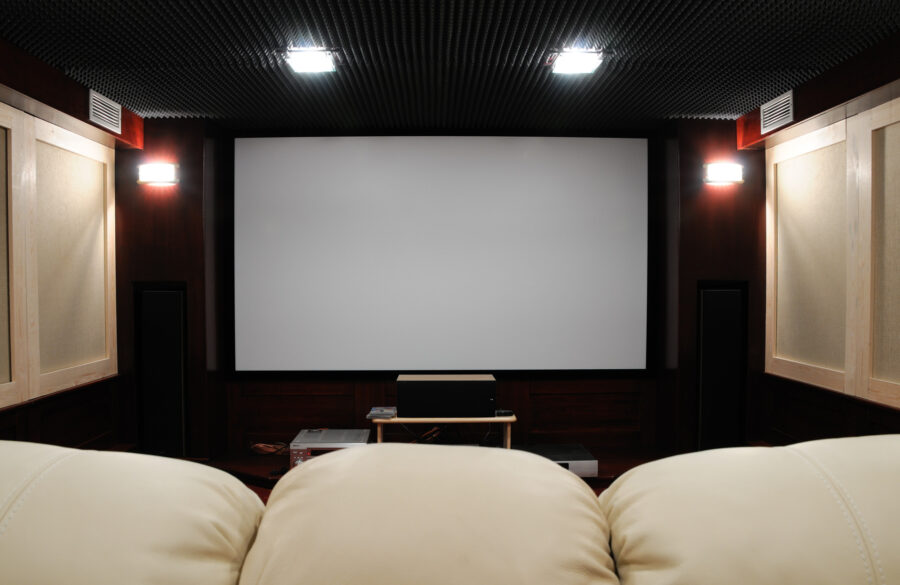 How Much Does It Cost to Soundproof a Home?
Did you know that excessive noise can impact your ability to get a good night's sleep and have negative effects on your health? 
Many people are insulating their homes to keep the sound out so that they can rest, relax, and not be bothered by noise.
If you are thinking about soundproofing your home, you should consider the costs to make your plan. 
Continue reading to learn about the costs to soundproof a home, depending on your budget and resources! 
Professional Insulation
If you want to soundproof a home, professional installers are recommended.
Professional companies use the most innovative resources and have a lot of experience in the industry. They can come to your home to give you a quote before installing the insulation and discuss your options. 
You can expect to pay around $4,000 or more for this project. If you have a large home or want to soundproof a basement, it will likely cost more. Although this can be expensive, it is a great route to take because you will save time and can learn about the process through the company. 
Look up soundproofing services near you to find a reliable company. 
DIY Insulation
If you are hoping to lower the soundproofing cost, you can do it yourself. 
DIY soundproofing should cost you less than $3,000 but you will need to do a lot of research. Depending on the room you are insultating and the resources you have, you will need to find the best materials. 
Many people hang thick blankets, quilts, and pillows on the walls to keep the noise from escaping and other noise from entering. You will need to pay attention to doors, windows, and exterior walls, where the majority of the noise comes from. 
Although this is a great way to save some money, DIY soundproofing isn't as effective. If you just need to soundproof a room so that the kids can nap, this should work. People looking to soundproof for entertainment purposes should invest in insulation. 
Individual Rooms
When it comes to soundproofing a room, you don't have to worry so much about the costs.
Working on individual rooms one at a time can help you soundproof your home without going over your budget. If you want to get rid of outside noises from roads and neighbors, you should start with the general living spaces and bedrooms near the root of the noise. 
Check https://www.insulatekansascity.com/sound-proofing-insulation/ for more information about soundproofing city noises! It typically costs $1,000 to $2,000 to soundproof an individual room but if you find a deal, you could spend as little as $500. The materials that you insulate with and the size of the room will help determine the cost of your project. 
Do You Need to Soundproof a Home?
There are many reasons for someone to soundproof a home.
Whether you want insulated walls to prevent your kids from waking up from a nap or to improve audio quality, you should look for a reasonable cost. Soundproofing rooms and hallways in your home can become expensive if you don't look for  
Be sure to check out our blog for more articles about room soundproofing and home improvement projects!