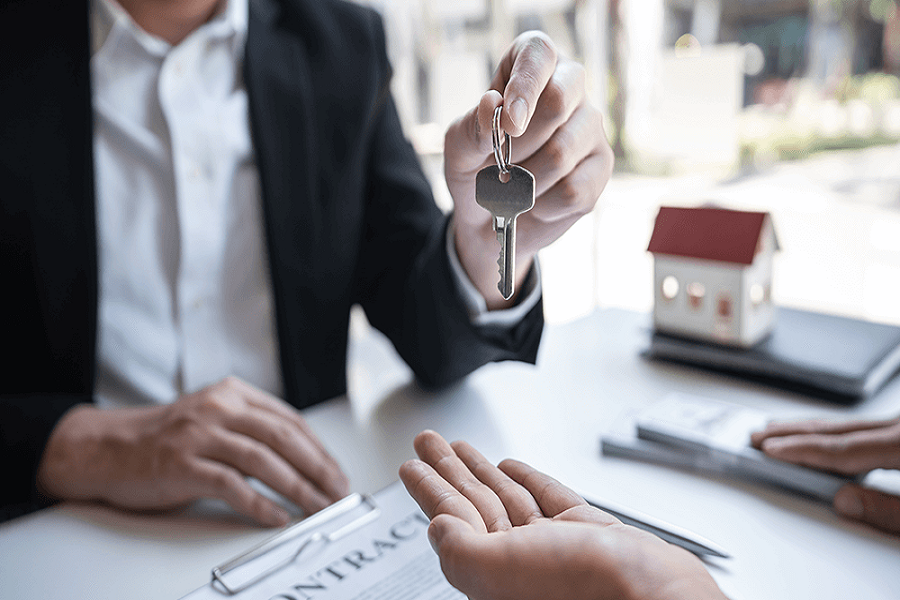 How Do I Choose the Best Property Management Company?
In today's rental market, it's essential to choose a property management company that will work diligently to protect your investment. But with so many options out there, how do you choose the best one?
Don't fret because it isn't that hard to find the right and the best one. Here are a few tips to help you choose a property management company that's right for you:
Visit the Property Management Company's Website
If you're looking for a residential or commercial property management company, you want to find one that is professional and up-to-date. A good way to do this is by checking out the company's website. This will give you a good gauge of their image.
See if it is well-designed and has recent information. This can give you a good idea of whether or not the company is reputable and reliable. For example, you can learn more about AppFolio and other related businesses based on their company's website.
Read Online Reviews
Another way to help you find the best property managers is to do your research. Read through online reviews from their past and current clients. This will give you a good idea of the company's level of service. You'll also start getting a feel if they are a good fit for you or not.
Make sure to read reviews from multiple sources, and take the time to read both positive and negative reviews. This will give you a more well-rounded picture of the company.
Get Feedback From References
Aside from online reviews that are available, be sure to also ask for actual references. Give those references a call to get their feedback. A company's references can give you invaluable insights into their quality of service.
Be sure to ask about things like responsiveness to maintenance requests, promptness of rent collection, and overall satisfaction with the company. Also, be sure to ask if the references would recommend the company to others.
Test Out Their Customer Service
If you have a few property management companies in mind already, try to test their customer service. Either pay them a visit or give them a call. Try to do this personally so that you know what kind of people you'll be dealing with.
While simulating and getting a feel of how they would treat their employees, keep in mind the best practices for customer service. Knowing this will help you in your assessment of the company and if you would like to deal with them in the future or not.
What Services and Fees Do They Have
Once you've narrowed down your list, find out what services they offer. Not all companies provide the same services, so make sure they have what you're looking for when it comes to services.
You should also ask about the company's fees and what type of properties they manage. If they don't manage properties similar to yours, they may not be a good fit. The fit between yourself and the company is essential in making this a successful endeavor.
Choose the Best Property Management Company
You should always vet a property management company thoroughly before hiring them. Make sure to check references, read reviews, and meet with them in person to get a sense of their style and personality.
Once you've found a property manager you think is a good fit, be sure to draft a detailed and legally binding contract. Protect your assets by doing research. Follow these tips, and you'll be able to do just that!
Read our blog for more tips and guides like this.