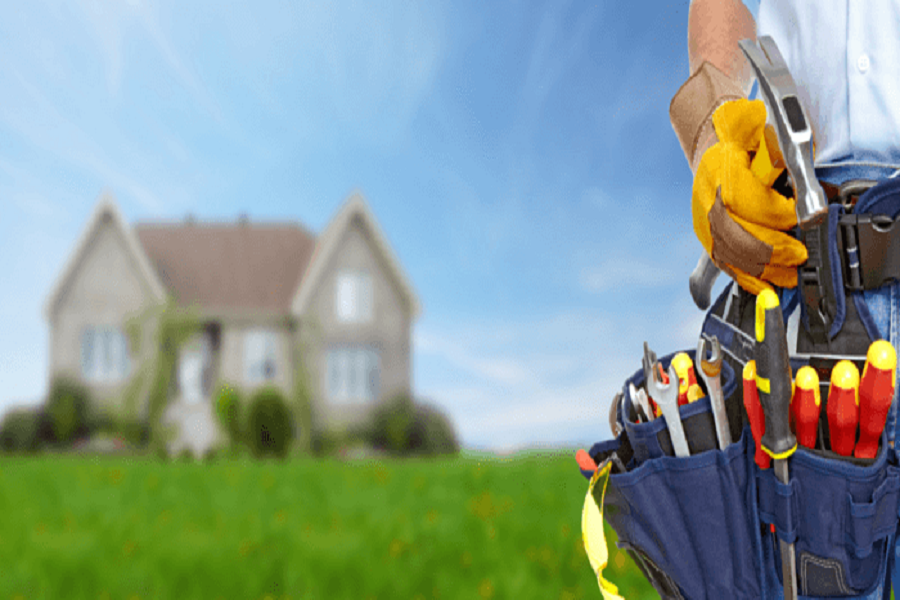 Home Maintenance Checklist by the Seasons
The average homeowner spends about $4,886 each year on maintenance and repairs.
This amount can rise to outrageous proportions if maintenance is put off for too long. Ignoring home maintenance can cause a minor issue to spiral into a larger problem. Through the use of a home maintenance schedule, a homeowner can improve their odds of not experiencing any major issues in their residence.
Here's a home maintenance calendar to follow by the seasons:
Winter
Basic home maintenance can be done even in winter. Below-freezing temperatures can pose a variety of problems for your home, ranging from roof damage to busted pipes.
Here's a checklist for house maintenance in winter:
– Inspect the roof for any damage after a storm comes through.
– Clean out the gutters and downspouts to ensure they aren't clogged.
– Check the basement to make sure there aren't any leaks.
– Make sure your water heater has no leaks or pressure problems.
– Cover the outdoor air conditioning unit.
– Place covers over exterior faucets.
The cold weather might make it difficult to attend to any major maintenance work outdoors. However, that doesn't mean you should neglect your home maintenance list.
There are home maintenance services which include electrical issues, plumbing, and carpenter work, you can maintain your home by hiring from this company- pecoair.com, they are the best in home repairing work.
Spring
As the weather begins to warm up, it's time to clean up any damage done by winter.
There's still a lot you can accomplish.
For example, if you own an Airbnb, then you might want to look into deep cleaning the space in preparation for the season ahead. You can get Airbnb cleaning service here.
While the cleaning service handles the inside, you should handle some of these maintenance tasks in the spring:
– Check the exterior siding to see if there's damage and if repairs are needed.
– Clean or replace window screens.
– Cut back overgrown tree limbs that might be rubbing against the roof or siding of the house.
– Remove covers from exterior faucets.
– Book an HVAC professional to do routine maintenance on your AC.
Your spring maintenance checklist should focus on repairing winter damage and preparing for summer and fall.
Summer
Summer brings warm weather and less precipitation. That makes this the ideal season for projects that are more time-consuming and require more outside time.
Here's a checklist to go over during summer:
– Repair home siding and apply fresh paint to the exterior.
– Apply sealant to any wooden decks or fences.
– Check for dead or dying trees, and have them removed if found.
– Prune bushes and trees around the house.
– Check faucets inside and outside for leaking or water damage.
A summer maintenance checklist should be all about outside work. Let the house stay cool and closed.
Fall
Fall is the time of the year when a homeowner can prepare for winter. Fall also has more severe weather events than summer, so be prepared for that.
Here's your fall checklist:
– Time for annual maintenance on the heater or furnace.
– Winterize your lawn and sprinkler system.
– Bring in any plants that need protection from the cold.
– Reverse ceiling fans so they help keep your home warm.
– Cover any air conditioners with waterproof material.
Fall is a time to get your home and property ready for winter. There will always be leaves to keep up with as well.
Follow a Home Maintenance Checklist to Protect Your Residence
Having a home maintenance checklist keeps tasks organized. You may need to add or remove items from this list depending on how severe the seasons are where you live.
If you found this article helpful, be sure to browse our site for other great tips on maintaining your home.