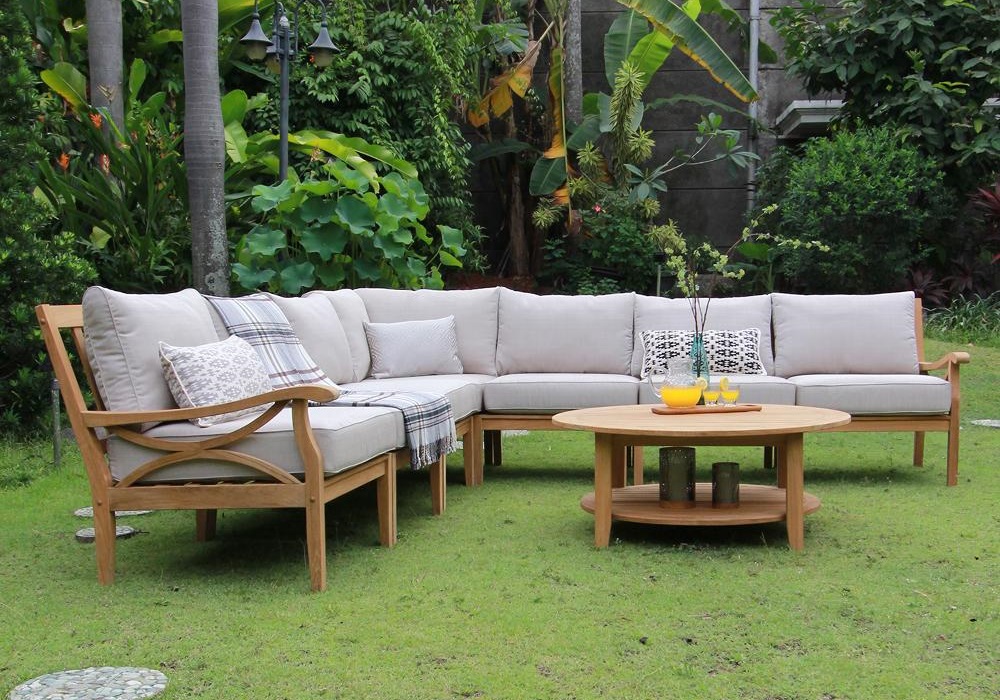 Helpful Tips When Choosing Outdoor Furniture
Choosing outdoor furniture may sound easy but in reality, it is not. There are many things you have to take into consideration. Outdoor furniture set is usually placed in the patio and choosing the right furniture can bring comfort and style to your outdoor space. To help you come up with the most ideal choice, you have to follow these tips:
Choose easy to maintain furniture
Outdoor furniture is exposed to different weather elements and so you have to make sure that the furniture you choose is easy to maintain whether it is exposed to rain or heat of the sun. Wood outdoor furniture, especially those made from cedar will look good for years to come even with minimal care.
When it comes to outdoor furniture such as the one placed in the patio, a lot of people are heading towards a more natural tone such as white, beige, and black. These colors look elegant but you can also incorporate bold splashes, especially for cushions and accent pieces. It is all about mix and matching different colors to further enhance the beauty of your outdoor space.
If you want good value for your hard-earned money, then you should always go for high-quality furniture. It costs more but you will get high-quality furniture that will last a lifetime. Like the old adage, "you get what you pay for."
Look for dual-purpose furniture
Furniture does not only serve as an accent and sitting pieces but also acts as a storage piece. Some can even function as a sitting area and a dining table. Furniture today is designed in such a way that it will enable you to use them in many different ways. So, when it comes to choosing furniture for outdoor spaces, you have to go for flexible ones – something you can use for any purpose.