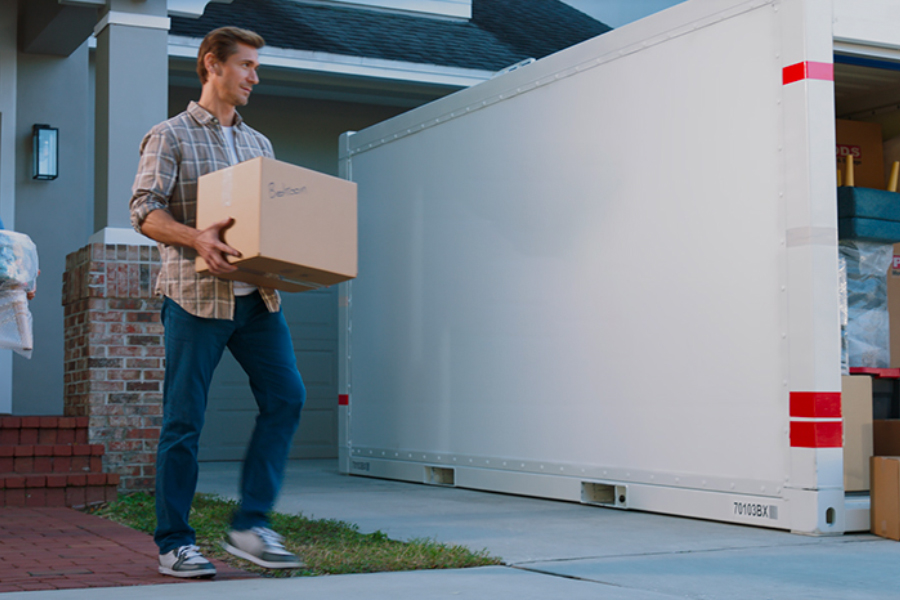 Get Customized Cargo Container To Meet Your Needs
Effortlessly store and transport products with cargo containers. They need to be adequately built and appropriate for the task since they're used to transport commodities across large distances, frequently worldwide.
It has been established that using a cargo container has greatly accelerated the speed and effectiveness of the management and transportation of commodities. Compared to earlier systems where items weren't handled in bulk, a 1998 examination of American ports revealed that shipment in containers might be transferred 20 times more quickly. Most importantly, the utilization of these units makes it possible for commodities and products to go considerably more quickly from ports towards their inland destinations.
For instance, the units are available in diameters ranging from 20 to 40 feet. They come in a variety of configurations and can have light doors for simple opening. They can be purchased or rented in painted or unpainted options.
What Are The Different Weight Standards For Shipment?
The units are manufactured to different standards based on whether they will be transported on ships or in airplanes, based on how you want to carry your goods. The upper limit net capacity for shipment is 30,480 kg for a 20-foot dry cargo container and 34,000 kg for a 40-foot container. The International Air Transport Association (IATA) has established rules for the weight that can be carried by cargo containers being transported by air. These rules are based on the classification and size of the unit itself. It's also crucial to keep in mind that many airlines that transport goods have their custom-built units and lifting apparatus to handle it.
Cargo Containers Designed To Suit Your Needs
Additionally, cargo units can be specially modified to transport specialized cargo. They can be refrigerated, for instance, to transport perishables. Steel, glass-reinforced plastic, or aluminum is used to make refrigeration units. It is crucial to ensure that a refrigerated container meets international sanitary requirements before purchasing or renting one. Open top, flat back, and vented units are other varieties.
An extra wide side door for quicker loading and access, a steel grating, a steel floor, a lock box for increased security, and shelf brackets are examples of further specialism in cargo container construction. The containers may be utilized on the spot for storage before shipping as well.