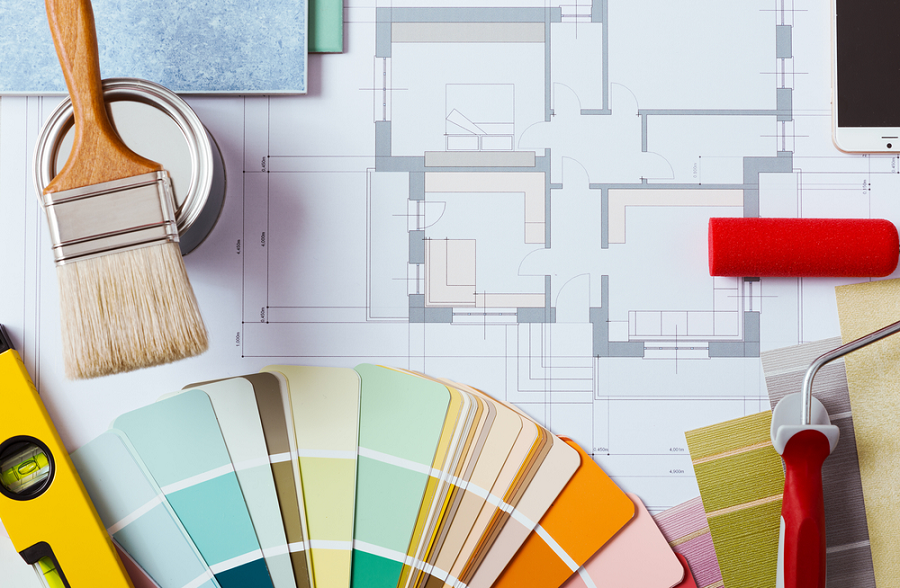 For Painting and Restoration in Central Oregon
Central Oregon has a source for high-quality finishing and painting. Your project will be done right and on time – satisfaction is 100% guaranteed.
What they offer
You can go to 97 Painting as they have a great website that offers:
Bringing your vision to life;
Giving you perfect results;
Where you can hire with confidence.
Vision to life
They do this by protecting your home from the sun and snow in Oregon which will boost your home's curb appeal. This also brings faded or weather-damaged houses back to life by giving your home a fresh coat of exterior paint. And this paint will last for many years because it will be done by a crew that you will feel good about working on your home.
Perfect results
Whether you get your exterior painted, there are other options available such as wood siding, cabinets, and furniture outside with services that are paint-related. This includes:
Finishing;
Staining;
Refinishing;
Restoration.
Your backyard area will be ready for summertime fun.
Hire with confidence
To hire them is quick and easy. You fill out a website form or call their office to schedule a consultation with the general manager.  The manager will come to your property, listen to what you want, and then provide an estimate. After that, they will send you a contract to sign. The manager will walk through your area one more time, finalize details, and will help you choose the colors and then schedule your project. After that, one of their crews will come as scheduled to complete the project.
100% guaranteed
And remember, their project is all guaranteed – no cost to you if for any reason that contract is not done to perfection with your satisfaction. You will have a beautiful home or outside area ready for the summertime to spend outdoors.  And if you are putting your property up for sale – nothing will give your property more "curb appeal".