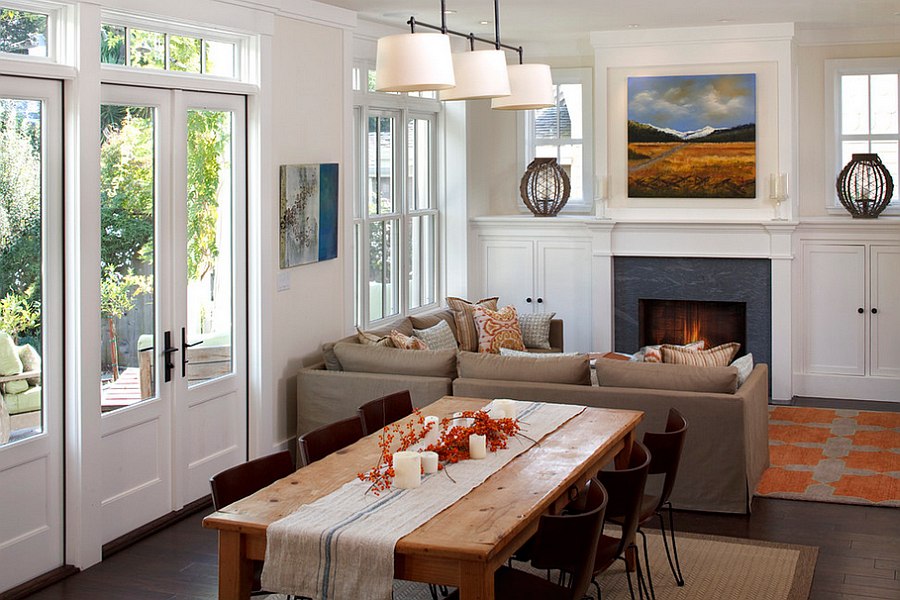 Everything You Need To Decorate Your Table For Any Occasion
Tischdeko.de is a website that is the platform for great decoration ideas for your table. It does not matter for what season, spring, summer, autumn or winter, no matter what the occasion, they have put together for you absolutely wonderful ideas for the table and decorations. They promise to make your table for entertaining a real eye-catcher and your guests will love it all.
Categories for table decoration
The many categories for table decoration include:
Beer glasses;
Decorative stones;
Candles and lights;
Paper napkins;
Table runners;
Table mats;
Table vases;
Wineglasses.
Everything to celebrate a special occasion.
Other topics
Additional to their large selection of products, this website offers you a very large community on table decoration. You can talk to other fans about patterns, ideas, and colors as well as be inspired to add a touch of style to your table. You can even upload your own ideas for work or "sample tables" to other users of this site.
Table decoration
Table decoration is the type of issue that probably always needs to be up to date. If people will eat on special occasions, they will need to be enjoying nicely populated decorated tables. This just makes every taste so much better. Just as clothing, hairstyles, make-up, and general home furnishings, the table decorations over the years need to stay up to date as this is a subject with a fashionable variation.
Classics
There are the classics that never change – such as silver cutlery as well as simple white porcelain that has been used for decades. The designs of the dining table show virtually no limits. From the tablecloth to the flowers on dishes, napkins, this website has everything available for the beauty of entertaining and is why they are sharing all these table designs.