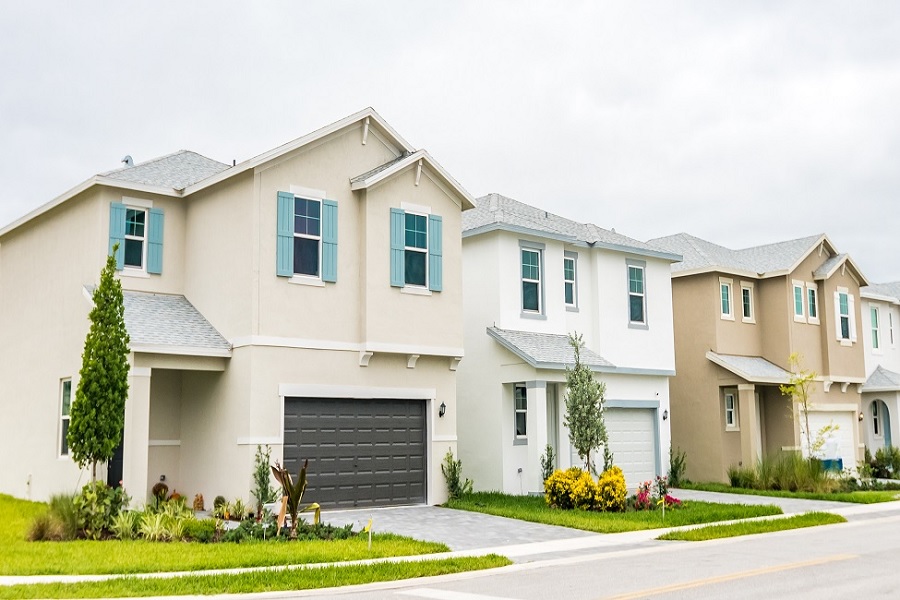 5 Tips for Selling Your Home in Florida
If you're selling your home in Florida, it's only natural that you want to get the best possible price. Unfortunately, many sellers are unaware that they're making significant mistakes when selling their Florida homes.
So how can you maximize your chances of getting a good price when selling your house? This article lists 5 tips that are sure to raise the price.
1. Tend to Your Paths
One of the main things determining how long it will take you to sell your house is curb appeal. Curb appeal is how enticing the property looks when you view it from the outside.
A sure way to increase curb appeal is by fixing up your paths and driveway. You should make sure it's clean and make sure that cracked or broken slabs are replaced.
The difference between clean paving and dirty and broken paving can greatly affect what potential buyers will think of your home.
2. Tend to Your Garden
Of course, another part of nailing that all-important curb appeal is your garden. If your lawn is unmowed and your front yard is full of half-dead plants, it will certainly put buyers off.
Before putting your home on the market, you should take the time to tend to the garden. Of course, you don't need to go overboard – the garden doesn't have to be perfect. You just need to take the time to make sure it's clean and tidy.
3. Neutral Colors
Your house's paint is the perfect chance to display your personality and individuality. Unfortunately, potential buyers don't really care about any of that. Instead, they want to see a property that inspires their own creative vision.
It's much more difficult to visualize making a place your own when you've painted the house in eye-catching colors. Consider repainting the house in more natural colors so that it's easier for potential buyers to imagine their own designs and layouts.
4. Time Your Sale
Selling your house according to housing market trends can be just as important as fixing up the house physically. In Florida, you'll typically want to put your property on the market around December or April.
Of course, if your property is appealing enough to buyers, you should be able to sell all year round.
5. Make it Photogenic
Most prospective buyers' first impression of your house will be through photographs on a listing. This means that you should optimize your house so that it looks great in photos.
Consider taking test photos to see how your home will look in listings.
These Tips Will Help With Selling Your Home
When selling your home in Florida, you need to create a great first impression on potential buyers. You also shouldn't showcase too much of your personality. A buyer should be able to project their own vision onto the property.
If you follow the hints listed here, you should have no problem selling your home. If you want to read more about other topics related to real estate, take a look at our other blogs.