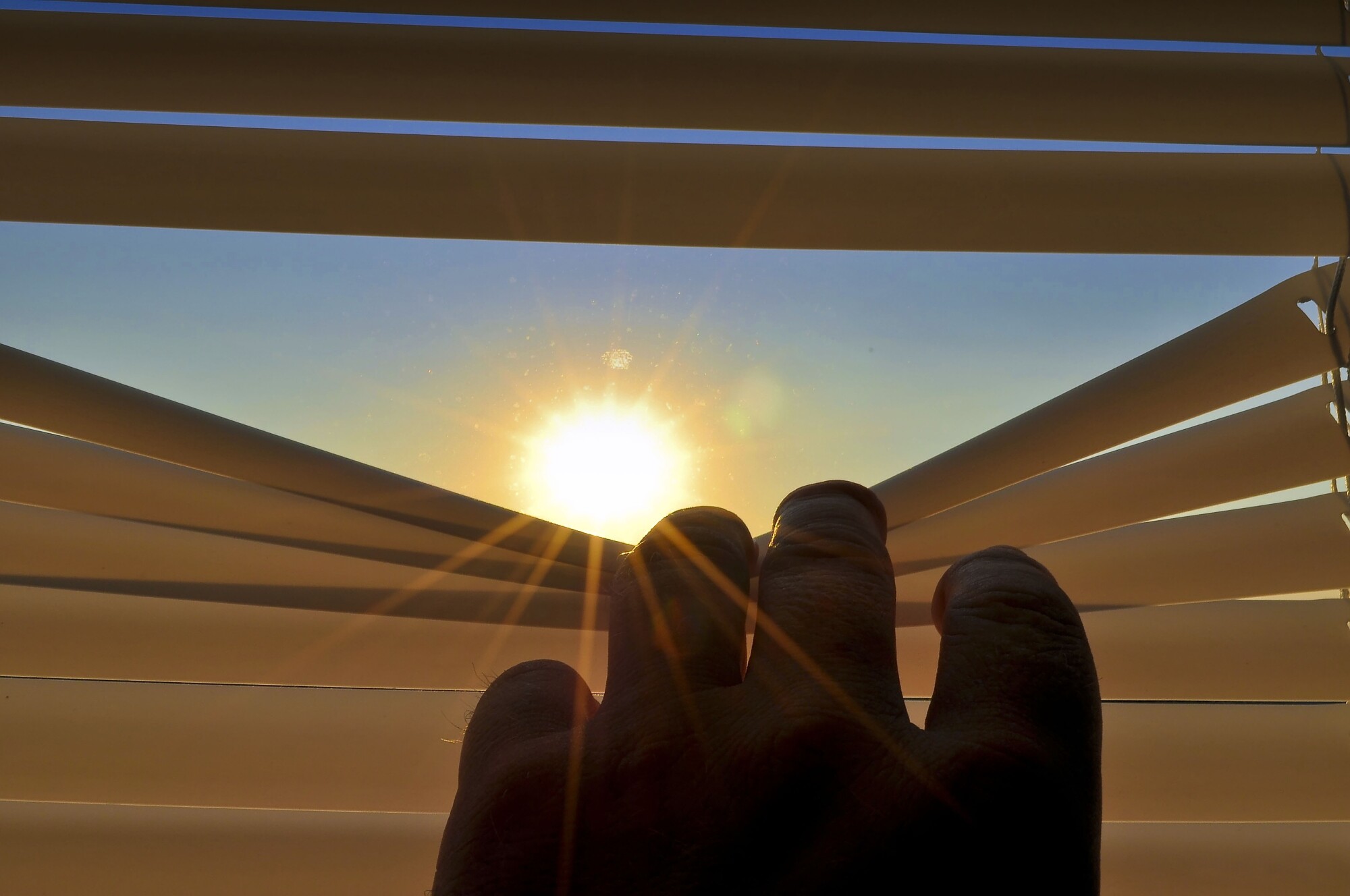 5 Things You'll Love about Roller Shutters for Your Home
The average house has around eight windows and many have much more than that. Windows provide natural light, a view of the outside world, and a design focal point.
But sometimes the homeowner wants to have more control over the window to suit their needs at any particular moment.
That's when roller shutters come in to save the day and give you the ultimate control over your windows and how they interact with the rest of your home. If that doesn't sound good enough already, here's a list of the top five benefits you'll experience after having roller shutters installed at your home.
1. More Light Control
The most obvious of the roller shutter benefits is that you can control how much light is getting into your home. But these aren't your typical window coverings, they can be customized to fit your exact needs (light filtering or complete blackout).
There are also electric roller shutters which make it even easier and more seamless to control how bright your home is at any time of the day.
2. Looks Great
Windows are often the focal point of a room, especially when they're oversized or have a unique shape. The worst thing you can do is to cover them up with curtains and hide their beauty.
Roller shades help you get the control you need while having a low profile to accentuate the window itself!
3. One Functional Piece
A lot of home design and customization is much more complicated than it needs to be. Most homeowners will forego making improvements because it's just too much work.
Not the case with roller shutters for windows, especially options from https://www.irelandblinds.com.au/, which are all one piece for the whole system. They're easy to install and anyone can use them without a problem!
4. Energy Efficiency
Not only does light come through windows, but heat does as well. This can be a problem for some home's HVAC units trying to keep up, especially in those hotter months.
Adding roller shutters is a great way to control the heat input and make your home much more energy-efficient. Those savings will more than cover the roller shutters' cost and save you money in the long run.
5. Improve Security and Privacy
Roller shutters also give you the option to have more privacy and can even play a role in your overall security. Limiting the ability to see into your home at night is a great way to deter potential break-ins and keep you feeling safer.
Benefits of Roller Shutters for Your Home
Having a house full of windows can be a blessing and a curse for many homeowners. The natural light makes everything more beautiful and helps to bring the outside in. But it can be hard to regulate the temperature, especially in the summer, and enjoy privacy during private moments.
The advantages of roller shutters all point towards a more controlled environment where you can choose how open or closed your windows are to get the perfect ambiance.
If you're interested in more home improvement tips and tricks, check out our other articles today!