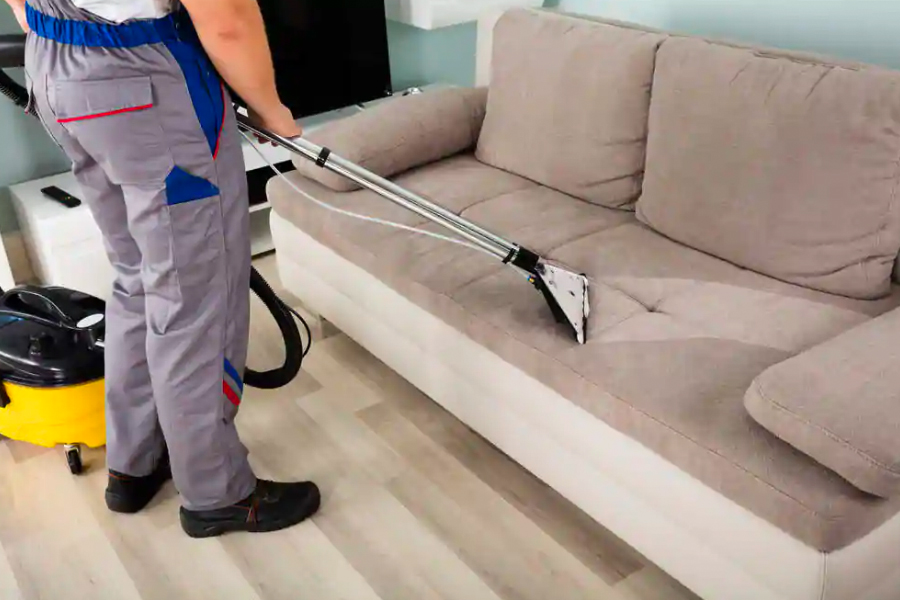 5 Reasons Why Realtors Recommend Professional Carpet Cleaning
Keeping a home clean is something that all people will want to do. Not just for sanitation and health, but to also make sure that the house presents well, always encouraging new buyers.
A dirty carpet can reflect poorly on both the landlord of a property and the real estate agent that listed it. One of the aspects that a potential homebuyer will take into consideration is the cleanliness of the home, especially the carpets.
Unclean carpets can lower the trust that a potential homebuyer has toward the agent, and it can amplify the wrong opinion that a buyer may have about the property. Therefore, homeowners need to clean their carpets regularly to avoid problems.
In this article, we'll go over the benefits of carpet cleaning as a real estate pro. We'll explain why realtors recommend professional carpet cleaning over doing it yourself.
1. Makes the Home Look and Smell Fresh and Clean
The look and smell of your home can be a major selling point for potential buyers. It can increase or decrease the chances of your house being sold in the market fast.
A professional carpet cleaning will remove any pet odors or other unpleasant smells that may be present in the house. A clean and well-maintained home will always be worth more than one that is in need of repair or that has stained and dirty carpets.
2. Prolongs the Life of Your Carpet
If you wait too long to have your carpets cleaned, the dirt and grime will build up and become harder to remove. This can lead to you having to replace your carpet sooner than you would if you had it cleaned on a regular basis.
Professional cleaners can identify and treat problem areas before they become major issues. When you consider this factor, you can be sure that your carpets will last longer and stay cleaner overall. 
3. Improves the Indoor Air Quality of the Home
Carpets can trap pollutants, (allergens, pet odors, and other smells) and release them back into the air, which can harm your health. A professional carpet cleaning company will have the necessary equipment and experience to remove these pollutants and improve the overall air quality inside your home which is another selling point for potential buyers.
4. More Time to Market the Home
A clean carpet conveys a message of pride in ownership, and that's something buyers are looking for. Moreover, it can be the difference between a home that languishes on the market and one that sells quickly. In other words, professional carpet cleaning will give you more time to market the home.
5. Adds Value to Your Home
Carpet cleaning services can help the carpets look new, which can add to the overall value of the home. It improves the appearance of your home and makes it more attractive to potential buyers. Additionally, your house will look more inviting and welcoming
Professional Carpet Cleaning is a Good Investment
Some prefer do-it-yourself carpet cleaning methods, especially in residential carpet cleaning. Realtors, on the other hand, generally recommend hiring professional carpet cleaners. The main reasons for this recommendation are that professional cleaners have the experience and equipment to clean carpets thoroughly, and they can also spot-clean problem areas.
In addition, professional cleaners can provide advice on how to maintain carpets and protect them from future damage. They will save you precious time and money in the long run so that you will be able to get top value for your home.
Not yet convinced? Continue reading our blog for more info!