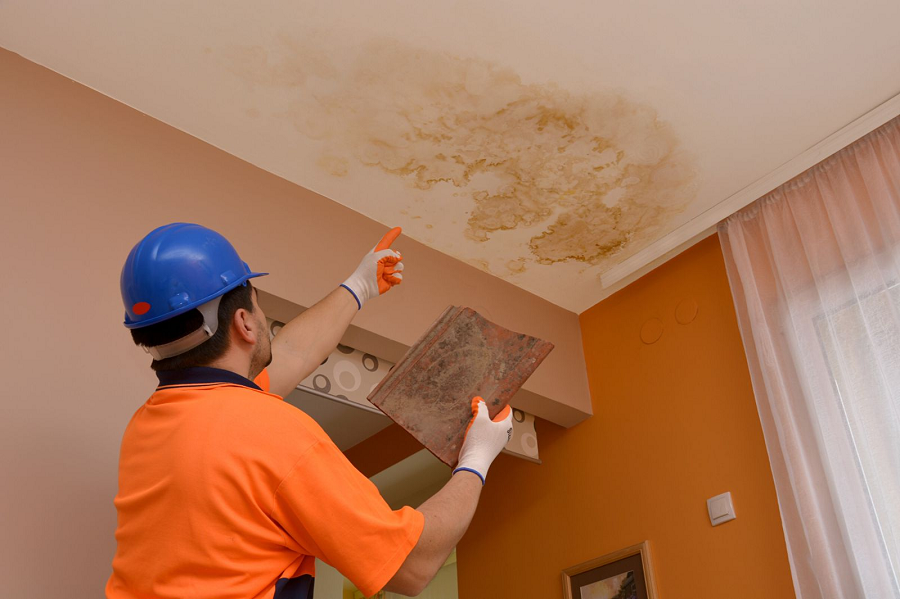 5 Common Causes of Roof Leaks
When it comes to roof repairs, leaks are the most common complaint. And this happens due to several triggering factors. Roof leaks are the main challenge homeowners face, as it can happen unexpectedly and at any time throughout the year.
This is why experts advise that you should frequently check the status of your roof, and look for the following most common causes of roof leaks. Here are the 5 common causes of roof leaks:
1. Shingles damage
The leading cause of roof leaks is shingles damage. And this might happen due to issues with the installation or workmanship. Hence, it is always best to opt for the services of a professional, so that you avoid roof problems. Anyhow, if you want to prevent any roof damage or leaks, you should frequently check the shingles. Look for signs of wear and tear, including corrosion or rust.
2. Damaged roof and obstructed water flow
Another frequent cause of roof leak is a direct result of damage to your roof. So, a falling tree branch or other objects might damage the integrity of your roof. Usually, after a severe storm, it is always best to look for damage signs and assess whether or not there are any leaks. Keep in mind that even if there are no visible signs of damage, debris might gather and prevent water from flowing adequately.
3. Inadequate interior ventilation
Did you know that the quality of the air inside your home can have a direct impact on your roof? Well, experts say that inadequate interior ventilation that leads to moisture build-up can lead to serious roof damage in time. Hence, you should make sure your house is adequately ventilated, and, of course, that your windows insulate it properly.
4. Roof age
Well, if you are a homeowner, you should know that your roof won't last forever. And the roof age is another common cause for roof leaks. So, frequent maintenance can tell you if the materials used in your roof started to lose their ability to protect your home. It is highly recommended to consider an annual inspection for your roof done by a professional. In this way, he will determine whether or not your roof integrity is compromised.
5. Unprofessional roof installation
One of the most frequent causes of roof leaks is, as you might guess, poor installation approaches. Using cheap materials or positioning your roof wrongfully, can expose your home to leaks. So, it is always best to change or install your roof with the help of a professional roofing contractor. In this way, you can save a lot of money or problems in the long-term. Keep in mind that leaks can be a direct result of the inadequate installation of the roof membrane, flashing, vents, or chimney. So, a professional is the only one who can help you avoid such challenges and roof problems.
So, these are the most common causes of roof leaks. And if you want to avoid such issues, we do encourage you to ask for the services of a professional roofing contractor. You can read about the 5 tips for choosing the right roofer to help you ensure you choose the right roofing contractor.