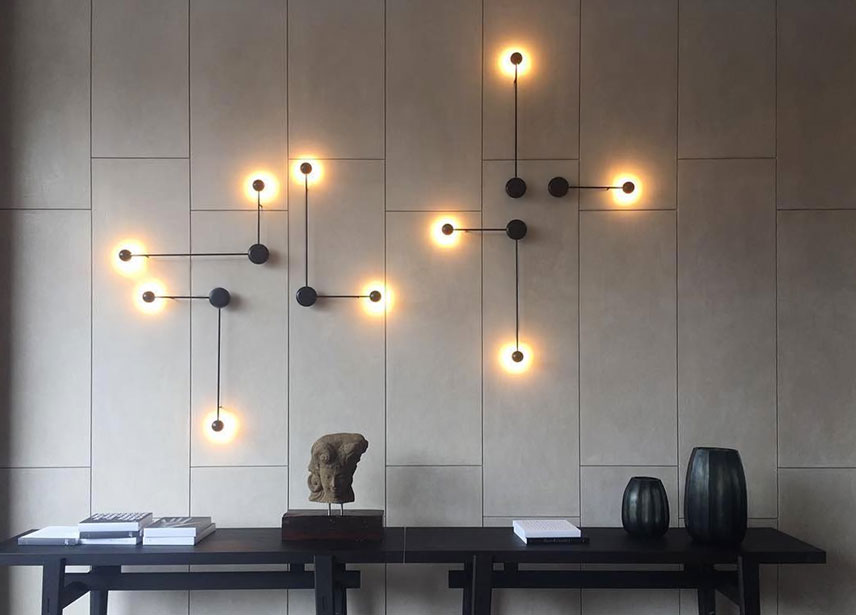 4 Types of Wall Lights That Will Help Improve Your Design Game
For any designer trying to add style and efficiency to their home, picking out a wall light often presents itself as a daunting task. Many different types of lights are available on the market, and your options can become overwhelming quickly. In this post, we will talk about four types of wall lights for designers that can help you step up your design game.
1. Vintage wall lights
These are simple and elegant, providing attractiveness to the room. This wall light will offer a slight touch of class to any home, whether you want to display antique items or add some elegance to your house. This is the most popular style of design when it comes to the world of interior lighting.
2. Decorative Wall Lights
Many different types of wall lighting are available for purchase. If you are looking for something subtle, then go ahead and purchase a decorative wall light. These lights usually come in a variety of different shades, which makes them flexible when it comes to style and appearance. You can choose the one that suits your room the best or the one you think is prettiest. Decorative wall lights are great for any occasion, whether it's for your home or work.
One of the most common is the led wall lights. These are usually made from plastic and come in various colors. The bulbs they usually come with are very small and provide perfect brightness. You can change their color when you choose the one that suits your home the best. They use standard light bulbs, meaning there is no need for a bulb socket for your wall lights.
3. Wall Sconces
When it comes to the perfect light to use in any room, the choice of wall sconces is usually a good idea. They are usually made from metal and come with small bulbs that light up a room and give it a warm and inviting feel. They have small shades or shades that make them look highly decorative on any wall in your home. This can add value to your home while giving it a more expensive appearance without taking away from its affordable price range.
4. Plug in Wall Lights
The plug-in wall lights are an excellent choice for those who want to save on energy. They are highly efficient and cost-effective. You can place them wherever you want and they will be an excellent source of light at night, which comes in handy when you need just a little bit more light so you can see what is happening around you.
Conclusion
Regardless of your taste, you will be able to find exactly what you want in the vast world of wall lights. It can be a challenge to know which one is perfect for you and your home. However, with careful consideration and research on the different types of lights available today, you should be able to find what you want for style in your home without a problem.