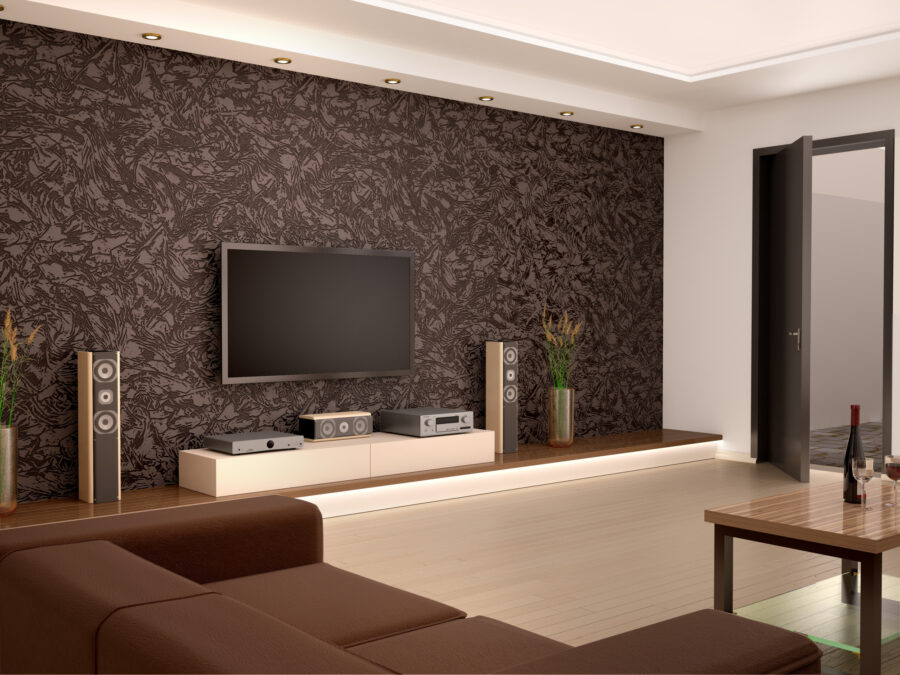 3 Pro Tips for Staging Your Home to Sell
More than 5.64 million homes. That's how many homes sold during all of 2020, and the trend likely won't slow down in the next few years. The question is, can you make your home stand out in a heated market?
Luckily, you can use home staging to help attract potential buyers.
Staging your home is part of the selling process that you don't want to get wrong. Follow the three tips below to learn how to stage your home for potential buyers.
1. Make the Front Yard Pleasant
Your front yard is the first chance you have to make a great impression on potential homebuyers. If someone sees a messy yard that looks dark and dreary, it sends a signal that the rest of your home will appear that way.
You can make a much better impression by doing a little yardwork. Make sure you cut your grass and trim your bushes and trees. If you want to add a little color, plant a few flowers in a front garden bed to make things look better.
Of course, you don't need to go overboard. A little can go a long way with curb appeal.
2. Remove Clutter
It's hard for someone to get a feel for how much space your home is when everything is a mess. When someone buys a home, they need to know that there's enough space to store everything they own. When there's more clutter, that's harder to do.
When you stage your home, remove everything unnecessary. Keep your living spaces clean with plenty of space on the surfaces.
For your closets, remove everything that shouldn't be there and put those things into storage. Once you do, organize everything that's left. Doing this makes your storage space look like there's plenty of room for everything.
3. De-Personalize Everything
On top of clutter making it hard for people to see themselves as a home's owner, the same is true for personalization. While a company like BrothersBuyHomes.com may not care and want the home as-is, average homebuyers won't be so forgiving.
When you personalize your home with unique pictures and decorations, it turns off many people. If you want to maximize the number of people you appeal to, you need to make your home as neutral as possible. Use simple colors, remove colorful paint and wallpaper, and keep the personal pictures to a minimum.
Don't Take Staging Your Home Lightly
You need to give the best impression possible when showing your home to potential buyers. The way your home looks when people take a tour says a lot about how well you took care of your home. Now that you know more about staging your home, you know what you need to do to make your home stand out on the market.
Of course, you'll need to make sure the parts of your home that aren't in view are in great shape before your sale. Check out the blog if you plan to take on any home improvement projects yourself to learn how to get things done.