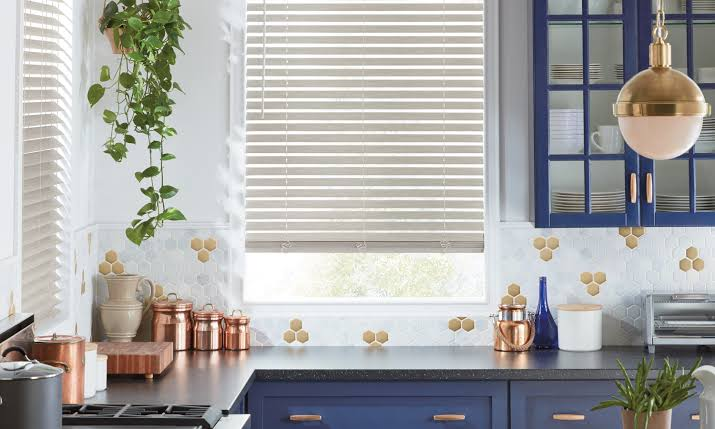 Windows Shades and Their Multiple Choices for Custom Window Treatment
If you are looking for window shades for window treatments, you will find that window shades are sleek, practical as well as having an endless ability to customize. Shades are a trendy and timeless choice that fits well with any décor. They also cover the window forming a neat and contained look. Windows shades have a range of looks and options making this form of custom treatments great for windows in any home especially for those rooms that you want to control the light in – from gentle filtration to complete blackout.
Variety of window shades
So, if you decide that you want window shades for custom window treatments in your home it is certain you do not know how many choices you will have to make. The choices are many and include:
Roller shades
Cellular shades/honeycomb
Bamboo/woven wood shades
Solar shades
Roman shades
Dual sheer shades
Sheer shades
Pleated shades
Roman Shades

Roller shades
Modern roller shades provide solutions for total sun control. They are tailor-made for areas where the sun can get brutal during the day. Roller shades are also available in hundreds of fabric colors and styles to match the personality of any room they are used in. These systems are easy to assimilate into your home automation system and will help you to create your ideal environment.
Roman shades
Shades that are known as Roman shades are some of the popular and most classic window treatments. These shades come in a wide assortment of patterns and designer fabrics to match any room they are used in. You can customize these shades with light-blocking or blackout liners for the maximum of light control which is great for someone who must sleep during the day. Their top features are ease in operation, ability to control light and they are also cordless.
As you can see, there are a lot of choices when it comes to window shades for custom window treatments.