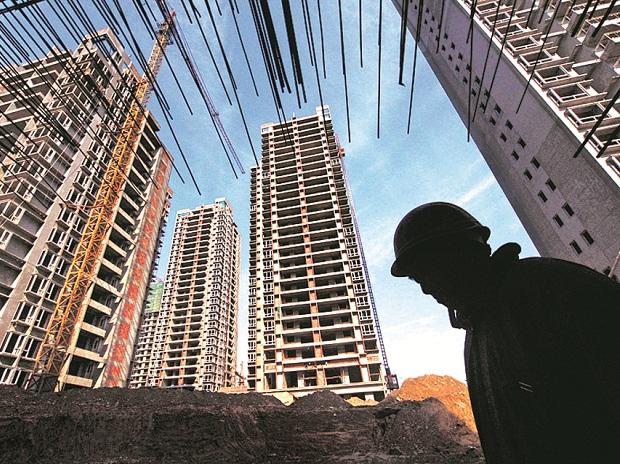 Why are Gated Communities a Wiser Choice?
A battle between the gated and non-gated communities on being a better choice for the people has been continuing for long. As anyone thinks of buying a house, this question is ought to strike their minds. In this blog, we have drawn a comparison between gated communities and non-gated communities. Look at the comparison and decide which one is more suitable for you.
A new project in Bangalore, the Arvind Codename Unlimited is an upcoming gated community project which has the eyes of the audiences.
Comparison between Gated Communities and Non-gated communities
1. Security
Safety and security are the major concern of any person when it comes to living in a society. In this respect, gated communities serve as a better option as they have separate entry gates guarded by security guards. In gated communities, the buildings too are taken care of by the security guards. No intruders are allowed inside the community. Every outside vehicle needs to be registered before entering the community.
Non-gated communities do not have such restrictions. They are usually easier to intrude on.
2. Maintenance
In gated societies, there are stricter rules are norms to be followed. People pay for the maintenance of common property like lights, parks, etc.
There are even various shops inside gated communities that make it easier for people to buy groceries. Arvind Belair apartments are well known in Bangalore for their maintenance services.
Non-gated societies do not necessarily have these facilities. The common property is likely to get more damaged by the intrusion of outsiders in the community.
3. Environment
The environment in a gated community is different from that in a non-gated community. Some certain rules and regulations have to be followed with complete discipline by the people. Bonds are stating certain practices to be reduced by the people. Anything that disturbs the lives of the other people is not allowed in the community.
In the case of non-gated communities, no such restrictions are put. People usually stay with full freedom which is sometimes even misused.
Conclusion
In all views, buying a house is a gated community is a wiser option. They are a bit more costly than non-gated communities. But the services present in here cannot be matched to the services in a non-gated community. So choose the correct house.