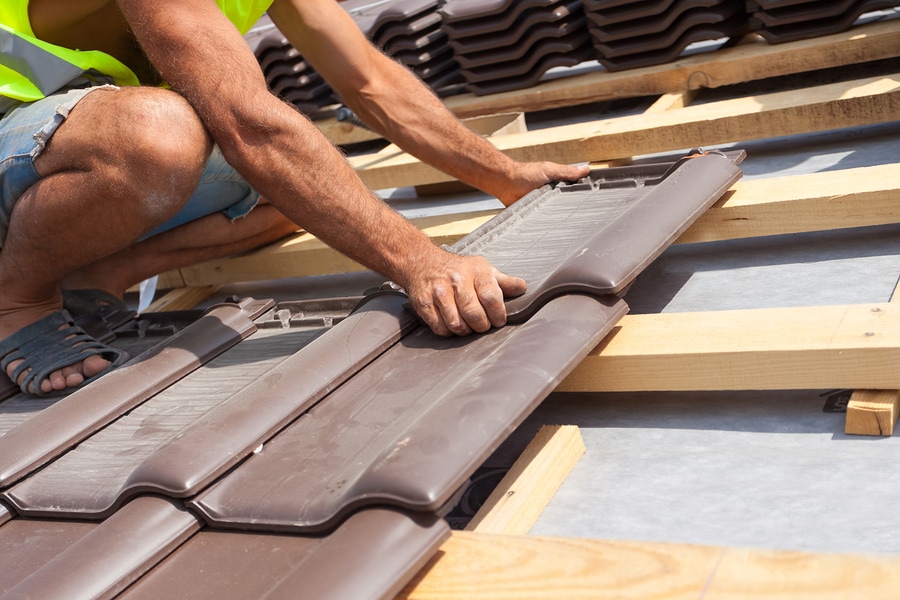 Where to Begin When You Notice the Leaking of Your Roof
If you are looking for affordable roofing companies in your area, you need to do some research. This research will ensure that the roofing company you are looking at have all the updated insurance and is factory certified for the varied types of materials.
Search and read
Do a simple search for roofing companies in the areas you live in and then read about each company. You should be looking for the price that each is offering for various roofing materials. You need to look for a reliable roofer certified by North American's largest roofing manufacturer or GAF certified.
Estimate damage
This is probably after you have seen missing shingles or a leak on your ceiling. The damage begins working with the calculator in your head as you worry about how bad it can be. You need to find a roofing company that doesn't charge you an arm or a leg to fix your roof. You can start looking at who to hire to start work before your roof gets worse. You need to work with a full-service roofing company who is known for offering quality reroofing and repairs of all types. They need to be insured for your protection and offer free, estimates that come with no obligation. For extras, see if they offer:
Financing options
Senior citizen discounts
Accept all major credit cards
Assessing the problem
Most of the good companies will begin by evaluating the cause of your roofing problems after completely examining the damaged area. They will give you an estimate of the time as well as materials needed to complete, and correctly, fix your roofing problem, they should also take all the time needed to answer your questions and make certain you understand the job they will do. If they don't offer you all of this, you will end up paying for more time and your roofing repair will be far more expensive than it should be.
If you have an older roof, you need to check it after any storms to see if there is any damage.